liuyongcai | 2 years ago | 7 comments | 12 likes | 889 views
PAT67, persiana, vincent and 9 others like this!
Merry Christmas 2018 XueMei Beijing
Great job. I like the ice and snow effects !
Jeep35, 2 years ago
Merry Christmas 2018
liuyongcai, 2 years ago
Great! I like the snow and ice effect!
Merry Christmas to you, liuyongcai!

Ulli, 2 years ago
Wonderful, liuyongcai

Really great show, and most if not all made by you.

Merry Christmas and a happy New Year, Liuyongcai.

komies, 2 years ago
Extraordinario Liuyongcai, me gustó muchísimo
Feliz Navidad para ti También

persiana, 2 years ago
Nice show! :)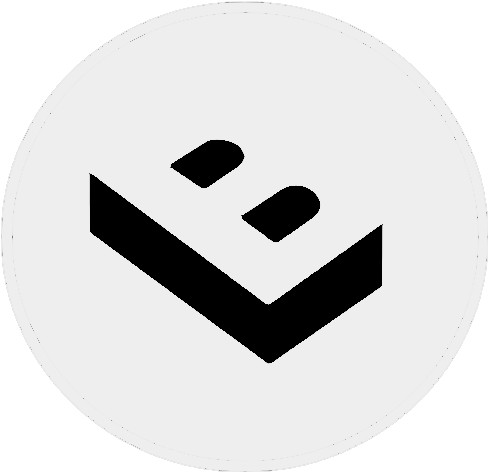 LostBoyz, 2 years ago
Comment to this article
More by liuyongcai
About liuyongcai
Contact liuyongcai by using the comment form on this page or at 139019068@qq.com