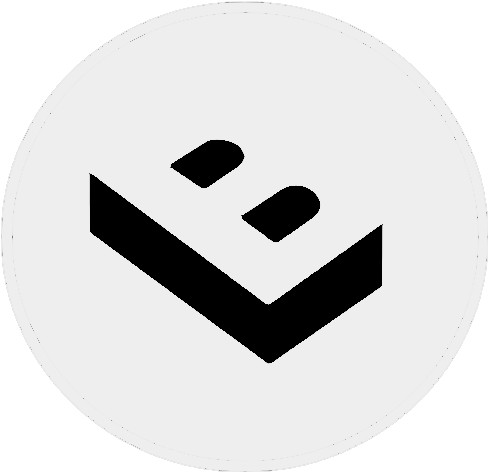 LostBoyz | 4 years ago | 5 comments | 7 likes | 1,409 views
SMSgtRod, Filip, liuyongcai and 4 others like this!
Last of Us online players :)

I played very little online and seldom on the console either.

Do find myself spending quite a bit of time at the range.
A favorite is the Ruger Charger that I went a little bit overboard
trimming out.
SMSgtRod, 4 years ago
Great as usual LB

vincent, 4 years ago
Gun shot intro...NICE show my friend..

Dani, 4 years ago
Thank you all! :)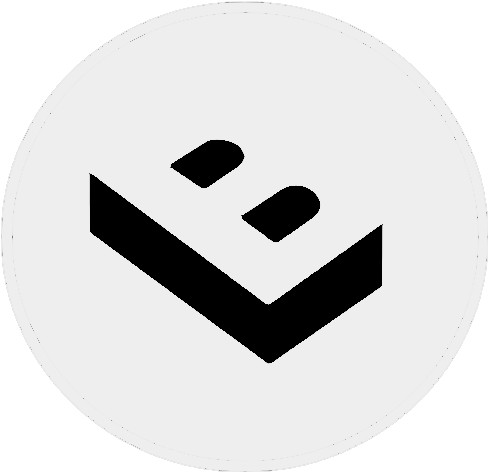 LostBoyz, 4 years ago
Great, I like the font!

Ulli, 4 years ago
Comment to this article
More by LostBoyz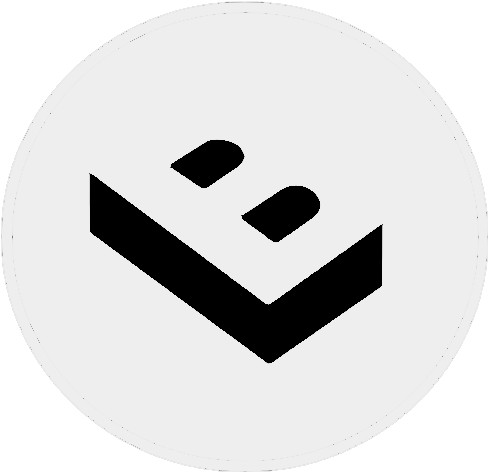 About LostBoyz
youtube.com...

sketchfab.com...