Ulli | a year ago | 7 comments | 5 likes | 788 views
vincent, michiel, Filip and 2 others like this!
Hi my dear BluffTitler-Friends,

now it's been 15 years with this outstanding program and I hope there will be many, many years more!

Let us celebrate this special day and HAPPY ANNIVERSARY MICHIEL AND TEAM!!!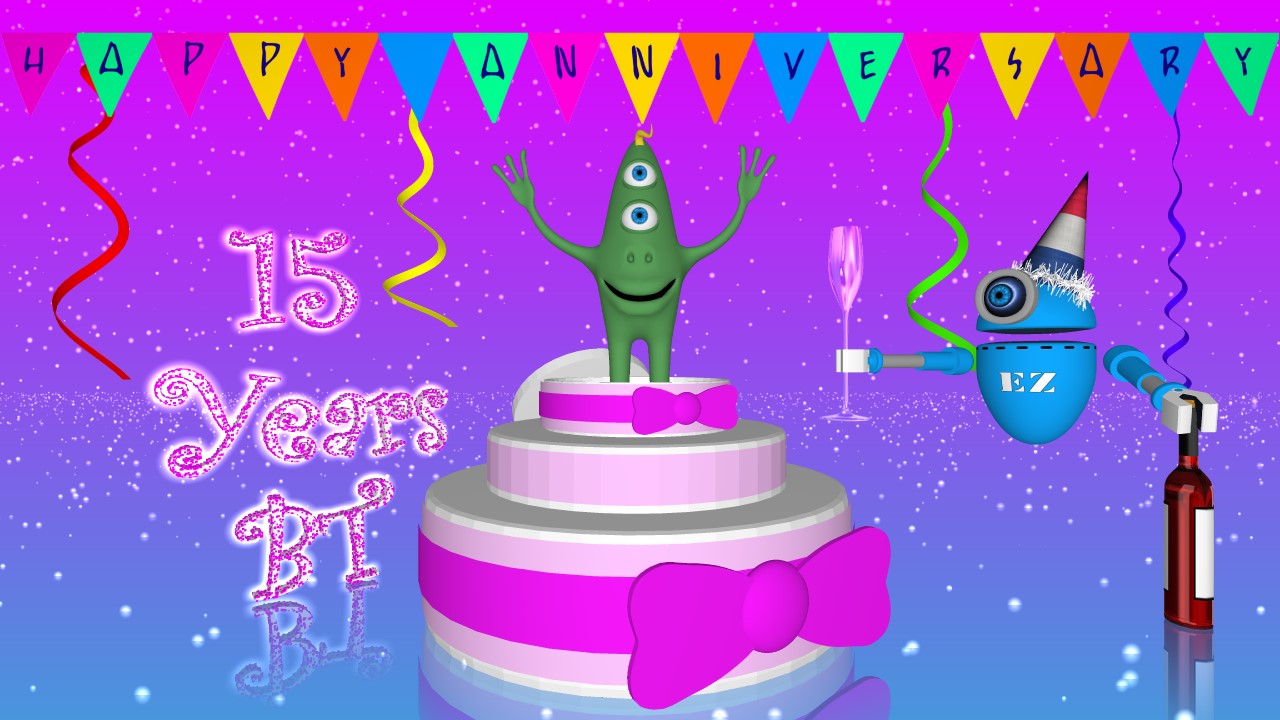 Birthday Party with Bix and his friend EZ!

Thank you for your constant improvement at this wonderful program, Michiel and team!



Special thanks to Filip for the garland and LB for the glass!

Ulli, a year ago
Great and very festive show Ulli and Happy Birthday to BT & team

vincent, a year ago
Vielen Dank Ulli fur diese aussergewohnliche show!

michiel, a year ago
Cool show and cool pic Ulli! :)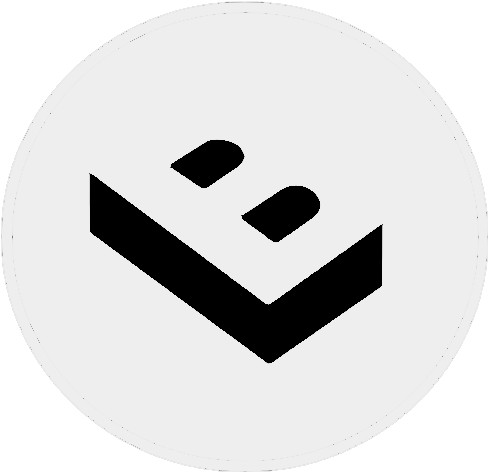 LostBoyz, a year ago
Many thanks for your kind comments, my dear friends!

Ulli, a year ago
Looks really great...Ulli..

Dani, a year ago
Comment to this article
More by Ulli