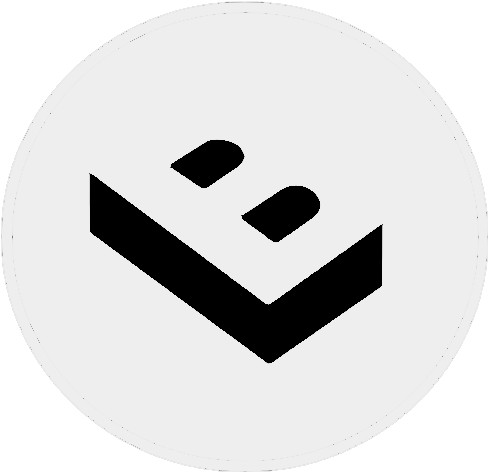 LostBoyz | a year ago | 9 comments | 13 likes | 969 views
Markruz, gato@mo, Sma and 10 others like this!
Rainy Day
Nice wet glass & rain effect but bad day for the cat !

vincent, a year ago
Yes :)Thank you vincent! :)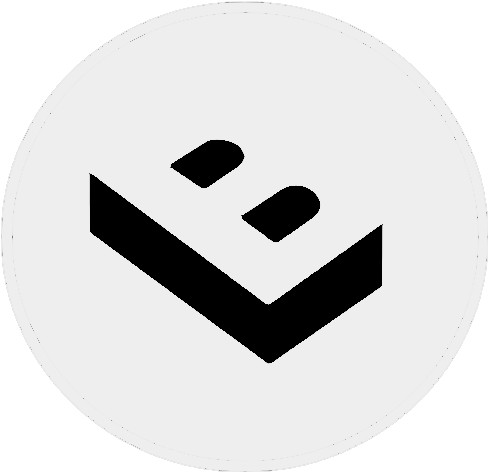 LostBoyz, a year ago
Great show a little melancholy....
Filip, a year ago
Thank you Filip :)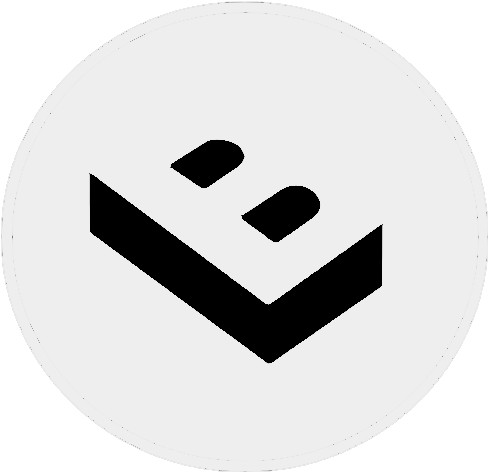 LostBoyz, a year ago
Oh wow, fantastic show, LB!

Ulli, a year ago
Hmmmm..... afraid that My Love would have to precede the cat, just because I'm afraid...LOL

The rain effect is terrific.... I do notice at the end that it dries up except
LostBoyz remains all wet!!! LOL

Very good job sir... very enjoyable show!!
SMSgtRod, a year ago
Je m'associe à la pluie des commentaires précédents
Bravo LB

PAT67, a year ago
Beautiful presentation.
Vanlen, a year ago
Comment to this article
More by LostBoyz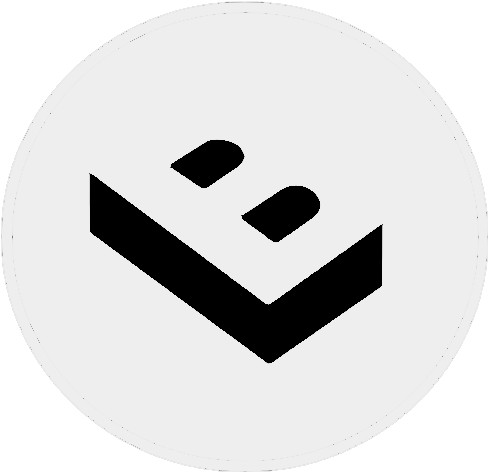 About LostBoyz
www.youtube.com/user/LostBoyzBTDX9

Contact LostBoyz by using the comment form on this page or at facebook.com/lblostboyz