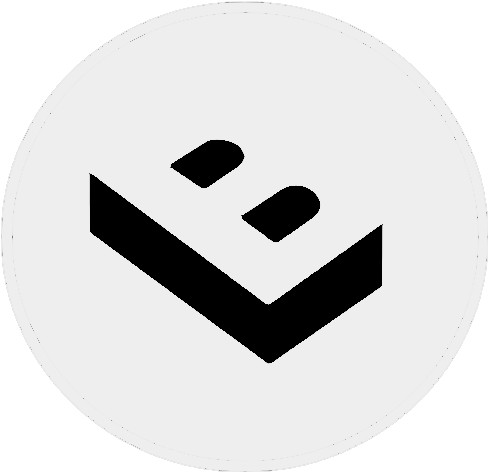 LostBoyz | a week ago | 8 comments | 8 likes | 172 views
Ulli, komies, Tintin and 5 others like this!
The Monster (headshot)

LostZilla !!! Fantastic show

vincent, a week ago
Fantastic!LostBoyz。
liuyongcai, a week ago
Yes.Fantastic show Lostboyz

chaver, a week ago
Nice shot!
Decentralized, 6 days ago
Great, and it falls conveniently between the buildings: Mastershot!
Filip, 6 days ago
Thank you everyone!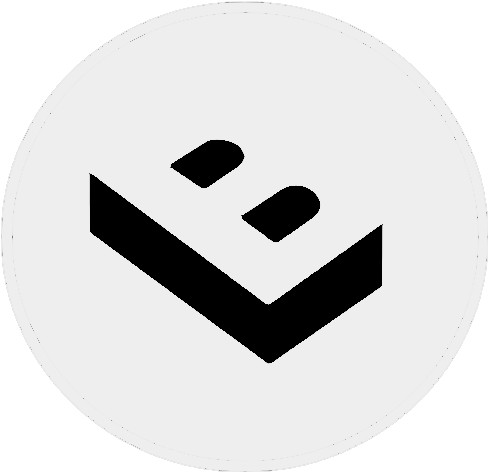 LostBoyz, 6 days ago
Repulsive monster in sensual blue light 😉

GREAT show!

michiel, 6 days ago
Awesome show, LB! I like the soldier, he looks so real!

Ulli, 15 hours ago
Comment to this article
More by LostBoyz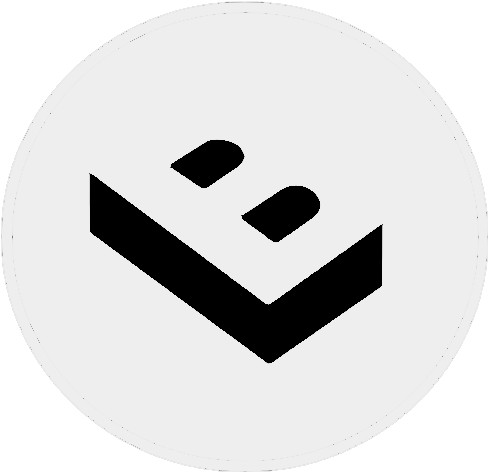 About LostBoyz
youtube.com...

sketchfab.com...

409 articles 489,561 views