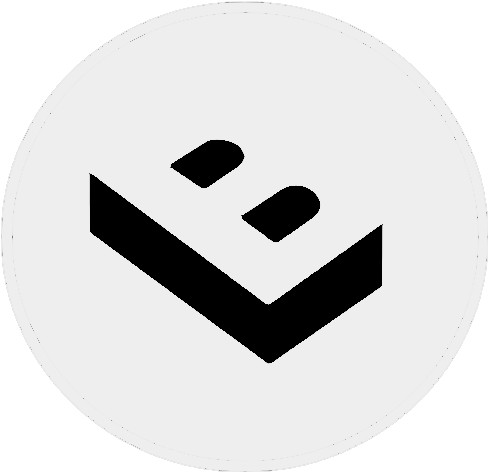 LostBoyz | a week ago | 7 comments | 10 likes | 177 views
vincent, Alex-Raymond T., Tintin and 7 others like this!
Thor (Mjolnir)
Nice, LostBoyz

But is that handle(r) not to thick?
Nudge nudge wink wink

komies, a week ago
Awesome show LB!

vincent, a week ago
Very good,love the hammer!
Filip, a week ago
Great show, LB! I like the hammer.

Ulli, a week ago
Wonderful show... thank you
SMSgtRod, a week ago
Thank you all! :)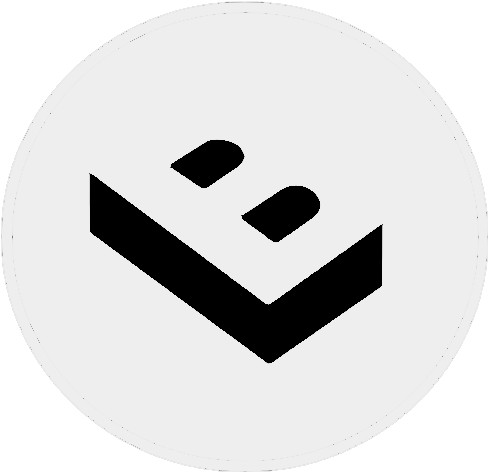 LostBoyz, a week ago
Comment to this article
More by LostBoyz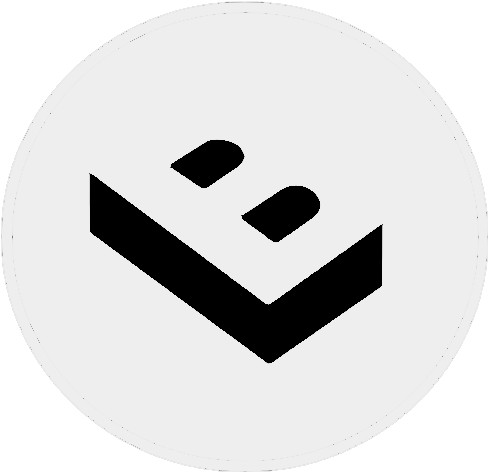 About LostBoyz
www.youtube.com/user/LostBoyzBTDX9

Contact LostBoyz by using the comment form on this page or at facebook.com/lblostboyz