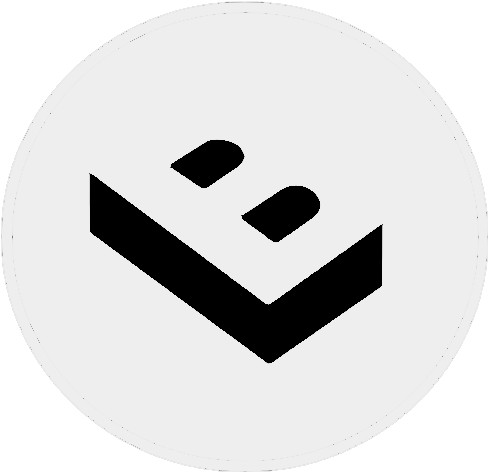 LostBoyz | 2 weeks ago | 9 comments | 7 likes | 159 views
Ulli, komies, SMSgtRod and 4 others like this!
Alien Intro
Great show! Scary model!

I wonder, maybe the sketch layer can be used to animate the tail of the alien. Or maybe this works better with snake like creatures.

michiel, 2 weeks ago
Great ambience, super show LB.

vincent, 2 weeks ago
Thank you michiel and vincent!
Good idea michiel :)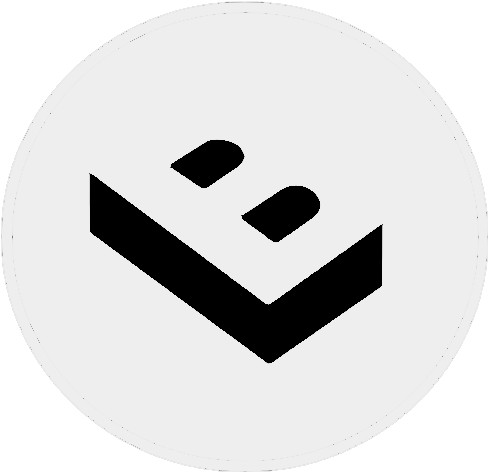 LostBoyz, 2 weeks ago
Un buen show, me encanta

persiana, 2 weeks ago
Nice, LostBoyz

komies, 2 weeks ago
LostShow LostBoyz! 😄
Filip, 2 weeks ago
Animated tail would be great......
Also, before you go to publication, "here" needs to be "hear"....
I especially like the depth with the detail....
Very Good job....
SMSgtRod, 2 weeks ago
Très original

PAT67, 2 weeks ago
Comment to this article
More by LostBoyz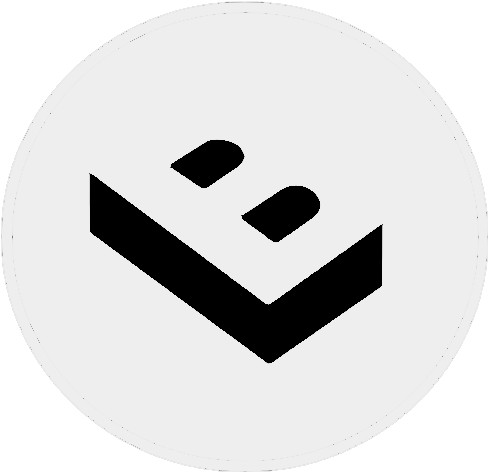 About LostBoyz
www.youtube.com/user/LostBoyzBTDX9

Contact LostBoyz by using the comment form on this page or at facebook.com/lblostboyz