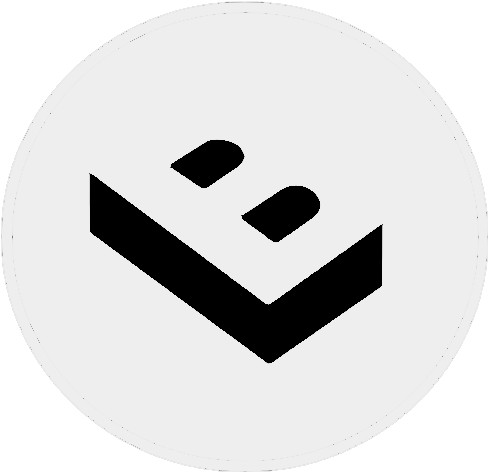 LostBoyz | a year ago | 7 comments | 8 likes | 513 views
SMSgtRod, Dani, liuyongcai and 5 others like this!
AVENGERS ROOM : Iron Man vol1 :)
Like this, very good
liuyongcai, a year ago
Great show!
Filip, a year ago
Wow, really wonderful, LB!

Ulli, a year ago
A Bixpack 1 Gallery model with Avengers Iron man logo and calling this Vol. 1?

Dear LostBoys, what is your ENDGAME.

komies, a year ago
Nice Design LB, i like metal & blue lights landscape

vincent, a year ago
As strong as iron...great show dear friend..

Dani, a year ago
Comment to this article
More by LostBoyz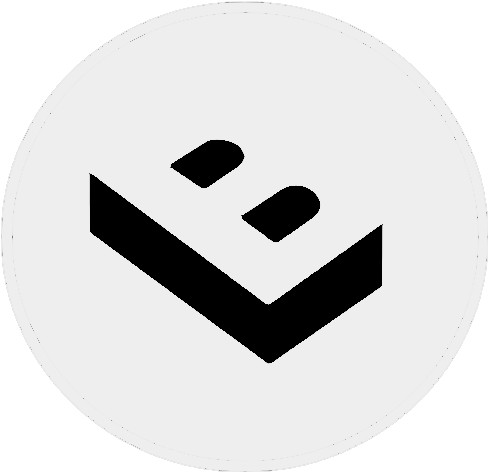 About LostBoyz
www.youtube.com/user/LostBoyzBTDX9

Contact LostBoyz by using the comment form on this page or at facebook.com/lblostboyz