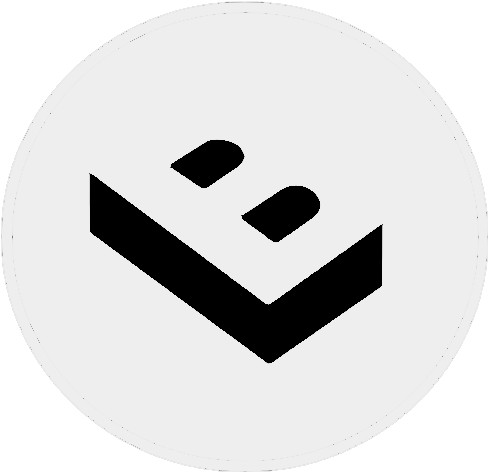 LostBoyz | 4 months ago | 5 comments | 7 likes | 291 views
michiel, Thor5ten, komies and 4 others like this!
SquidGameCard

Great, love the movement and the top of the box partly covered under the sand.
Filip, 4 months ago
Cool show LB!

vincent, 4 months ago
Very nice, LB

A typical case of Less is More!
Something I still struggle with...

komies, 4 months ago
Thank you Filip, vincent and komies!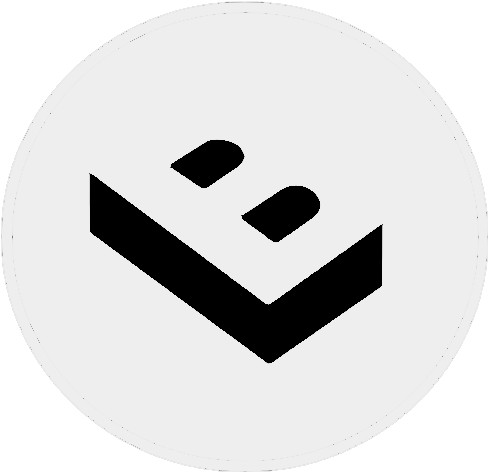 LostBoyz, 4 months ago
I agree with Filip´s posting.

Ulli, 3 months ago
Comment to this article
More by LostBoyz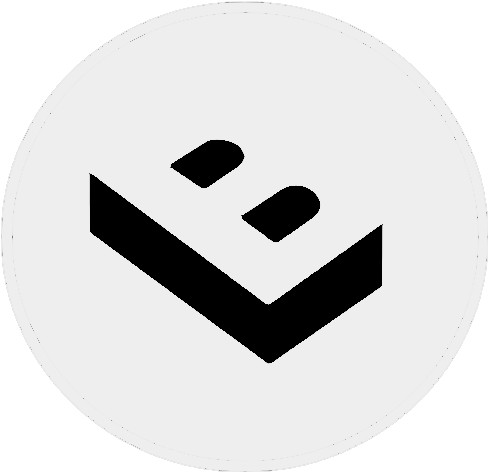 About LostBoyz