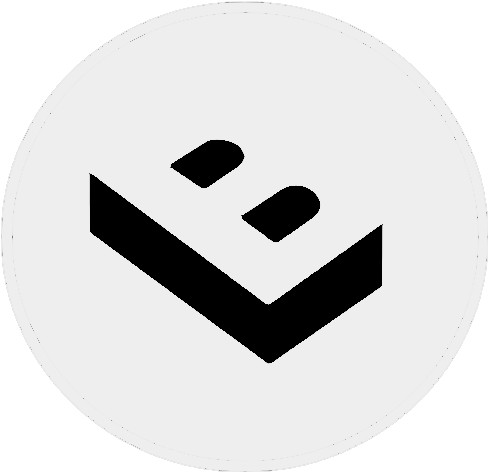 LostBoyz | a month ago | 9 comments | 11 likes | 239 views
Tintin, komies, michiel and 8 others like this!
LostBoyz fractal

Yes fractals!

When I started with computers it took days to render them and now they can be animated in realtime.

The Effects\ProceduralTextures folder has 6 fractal effects. Would love to see them used more often.

michiel, a month ago
Great effects i love :)
Fractal tree :)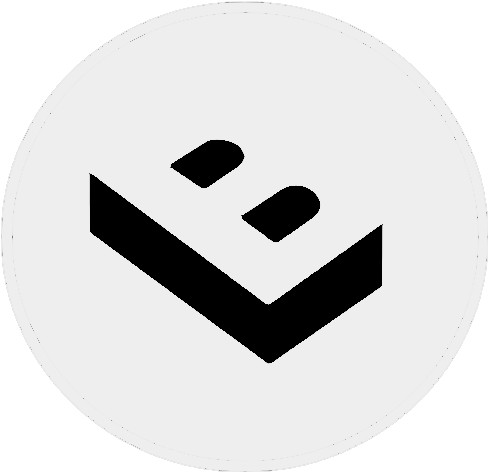 LostBoyz, a month ago
It's very nice!

vincent, a month ago
Fractal muy buen efecto.
Jesus, a month ago
Bel effet fractal LB et Michiel

PAT67, a month ago
Ok don't use the fractals, did"t know what to do with it. But this is a good use for the fractal.
Filip, a month ago
As always an extraordinary and great show, LB.

Ulli, a month ago
Thank you all!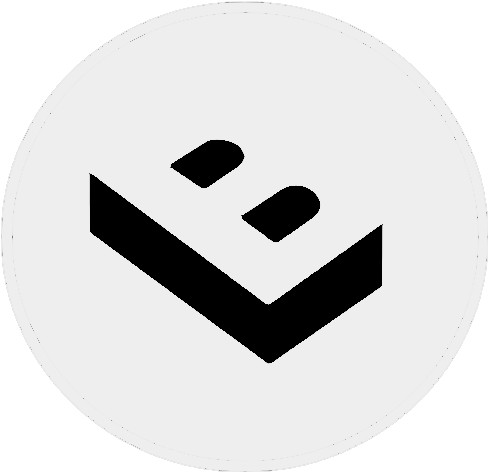 LostBoyz, a month ago
Muy logrado, perfecto

persiana, a month ago
Comment to this article
More by LostBoyz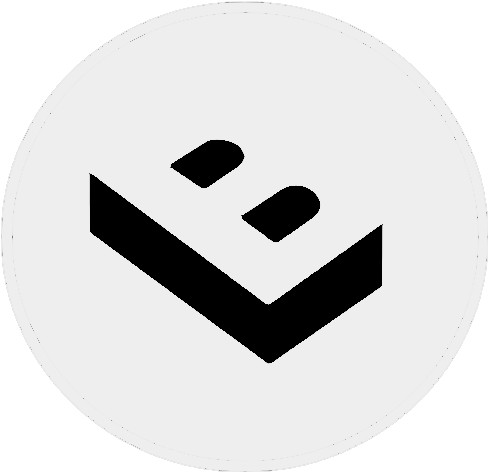 About LostBoyz
www.youtube.com/user/LostBoyzBTDX9

Contact LostBoyz by using the comment form on this page or at facebook.com/lblostboyz