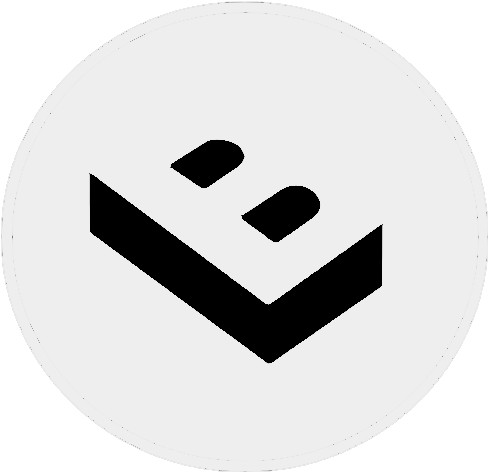 LostBoyz | 5 days ago | 7 comments | 8 likes | 179 views
Ulli, vincent, Ilja and 5 others like this!
A strange friendship where the carnivorous plant took its new little friend the fly to the amusement park.

With this video, I wish everyone a nice weekend!😊

There are weird things on the sea!
Well done LB. Happy WE.

vincent, 5 days ago
The fly in amusement park!😊
liuyongcai, 5 days ago
Well done Lostboyz. 😊 Have a nice weekend

chaver, 5 days ago
Looks more like the scorpion and the fox😂
Filip, 5 days ago
If this amuses the fly. Each to their own. 😉 Great show!

Thor5ten, 5 days ago
Never underestimate a hungry plant :)

Great show!

michiel, 4 days ago
I hope the fly is having fun. Great job, LB!

Ulli, 3 days ago
Comment to this article
More by LostBoyz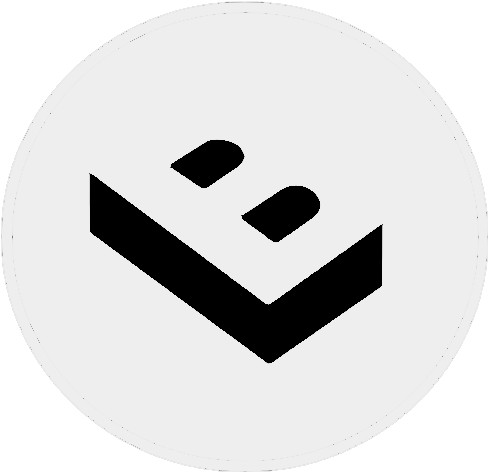 About LostBoyz
youtube.com...

sketchfab.com...

379 articles 459,722 views