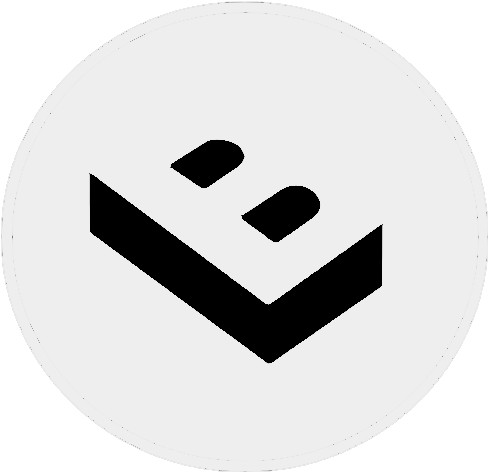 LostBoyz | 5 years ago | 5 comments | 11 likes | 2,124 views
SparkyVegas, Jeep35, irina1208 and 8 others like this!
2017 BT Community first show :D
OldShow remastered:)
Music: Sascha_Theel_BluffTitler_Jingle_001

Very nice. Still in love with the blue and silver. What a way to kick off 2017. Thank you!!!

michiel, 5 years ago
Thank you Selina and Michiel! :)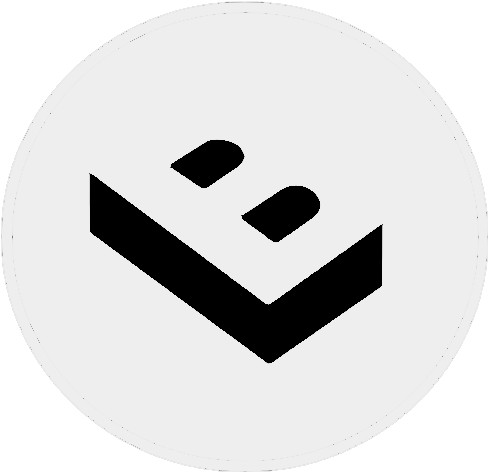 LostBoyz, 5 years ago
Magic show!!! my friend...i like the sphere.

Dani, 5 years ago
como siempre, muy original y extraordinario

persiana, 5 years ago
Great - I like the colours, the metal look and the sphere texture.

Ulli, 5 years ago
Comment to this article
More by LostBoyz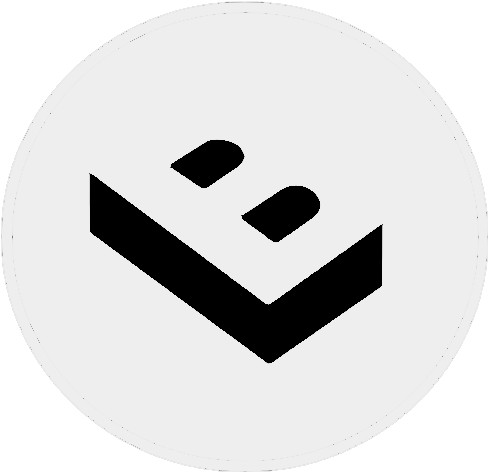 About LostBoyz
youtube.com...

sketchfab.com...