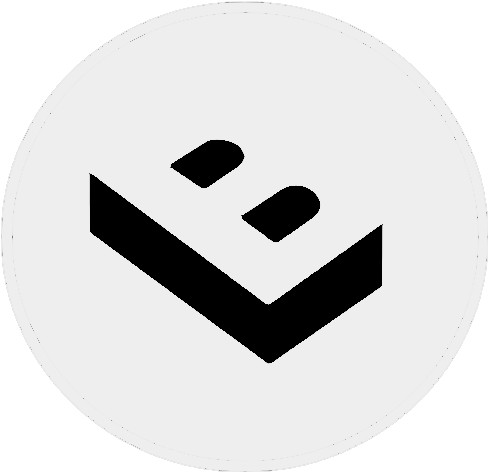 LostBoyz | 6 months ago | 9 comments | 12 likes | 404 views
Ulli, Tintin, Alex-Raymond T. and 9 others like this!
Corona virus
Very impressive, great audio-video sync.

vincent, 6 months ago
Dramatic and in-sync, great LostBoyz

Here some actual statistics about Covid-19:

komies, 6 months ago
Thank you vincent and komies.

Endurance and good health for all!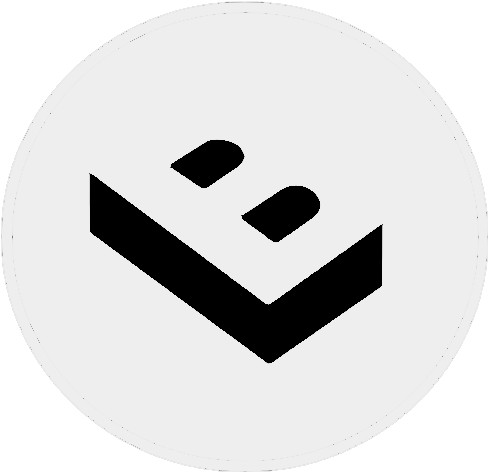 LostBoyz, 6 months ago
Beau travail ! Dommage que le partage ne soit pas systématique...
maggico, 6 months ago
Great show. It's becoming a great problem: All Stay healthy!
Filip, 6 months ago
Good job my friend...Yes Danger situation every where...take care all of you..

Dani, 6 months ago
Un buen espectáculo, resistiremos

persiana, 6 months ago
Percutant, efficace et bon rythme.Bravo LB

PAT67, 6 months ago
Comment to this article
More by LostBoyz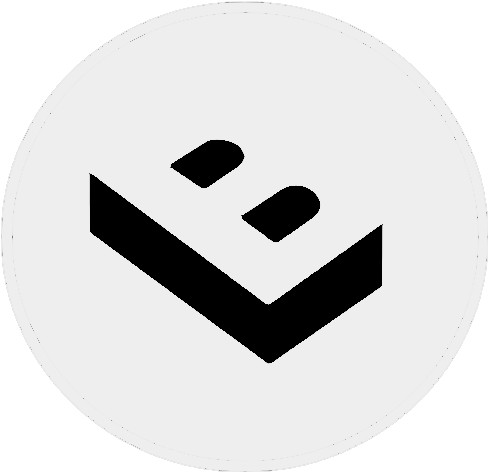 About LostBoyz
www.youtube.com/user/LostBoyzBTDX9

Contact LostBoyz by using the comment form on this page or at facebook.com/lblostboyz