Eric Sands | 5 days ago | 10 comments | 1 like | 182 views
songbaojin likes this!
Before I animate this logo, I would like to give it a 3D look. What functions in Bluff would enable me to do this?

Eric there are many different ways = extrude a path/eps. Extrude an image. Use a height map on an image. Layering alpha channel images in 3d space. or a combo of all of the above. Post a copy of the logo. Extruding a path is most accurate = It may be that you have to separate elements within the logo then save them to scale centered. so that on import they have the same xyz perameters.

Here is an example a logo for a Casino slot machine and internal screen content I created with BluffTitler. so I used a height map for the dragon bits and eps path file for some bits, layered them in 3D space. also 3D Bluff text in the mix.
Rorysee, 5 days ago
Nice dragon Rorysee!

Another way to turn 2D into 3D is to use the traced picture layer:

michiel, 5 days ago
Thank you all. I tried to post a PNG of the logo, since there is a transparency layer. However it looks like this forum only can upload jpgs. How would I do this?
Eric Sands, 5 days ago
Eric upload the jpg on a white background or black depending on what the predominant color of the logo is = we can convert any solid color as an alpha channel = premulitiplied for TIFF for gradients or straight PNG solid alpha channel. so no worries = jpeg is fine
Rorysee, 4 days ago
Ok here it is...
Eric Sands, 4 days ago
Another option is to place your PNG into a ZIP and add this ZIP when you create (or update) the article.

Extruding a transparent PNG is as easy as choosing the menu item LAYER > ADD LAYER > ADD TRACED PICTURE LAYER....

michiel, 4 days ago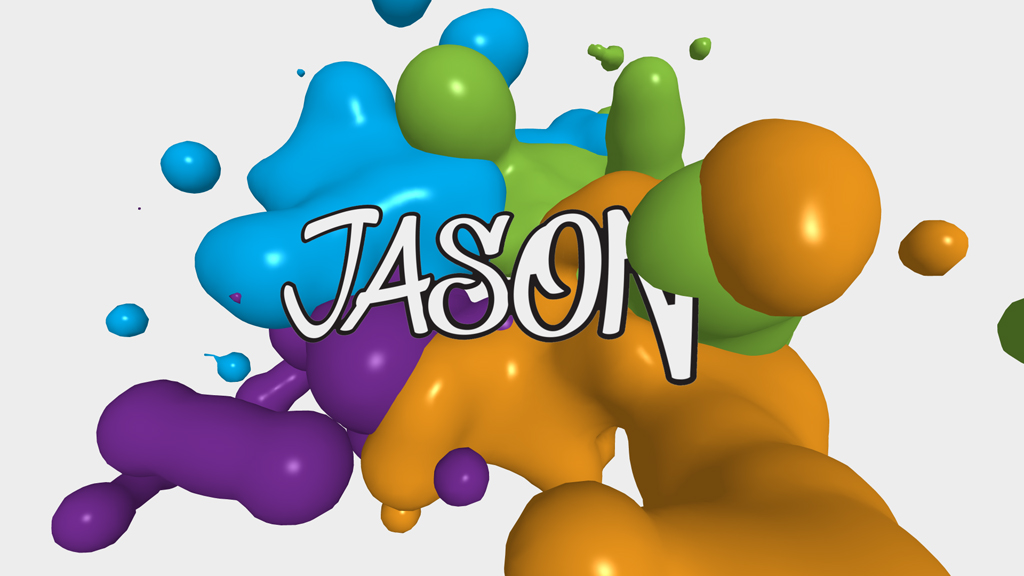 A totally different approach is to use particle layers.

michiel, 4 days ago
Interesting... thank you! I will explore these options! Do the video tutorials above explain this in more detail?
Eric Sands, 4 days ago
You can seperate the layers as path file and extrude each layer. I have done this for you so email me and i will send the BT file to you. rory.maurdigitalmedia@gmail.com.

so play around with the file this is the best way to learn.
Rorysee, 2 days ago
or use the black outline as an exrtusion only. so play around till you get what you like
Rorysee, 2 days ago
Comment to this article