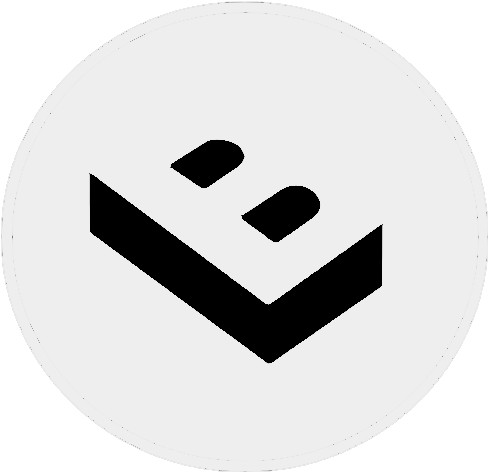 LostBoyz | 5 months ago | 9 comments | 9 likes | 296 views
michiel, persiana, PAT67 and 6 others like this!
In memory of Bud Spencer
SUPER)

Sma, 5 months ago
This guy gave a lot of slaps in his career with his sidekick Terence Hill. Beautiful show LB!

vincent, 5 months ago
un buen show para un buen artista

persiana, 5 months ago
Really tight, LostBoyz

Uno Sceriffo Extraterrestre
-Poco Extra e Molto Terrestre

komies, 5 months ago
Thank you all !

Bud Spencer he was a fantastic man!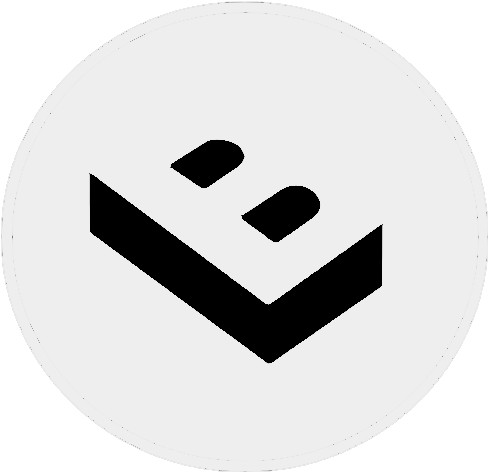 LostBoyz, 5 months ago
Bravo pour cette réalisation
maggico, 5 months ago
Très belle séquence de mémoire

PAT67, 5 months ago
I thought I might see four fists breaking through the concrete wall!
This is because of the dutch titles of the movies with Terence Hill:
Vier vuisten...../Four fists....

A great guy!
Filip, 5 months ago
Comment to this article
More by LostBoyz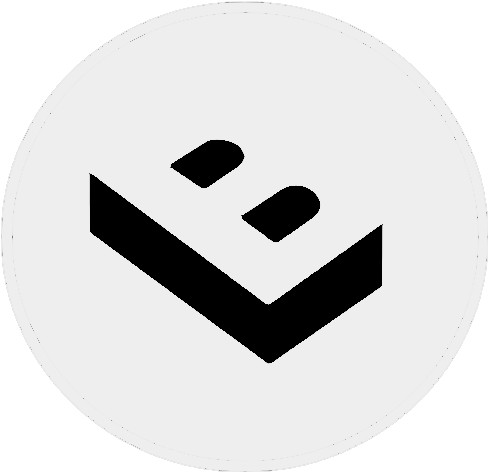 About LostBoyz
www.youtube.com/user/LostBoyzBTDX9

Contact LostBoyz by using the comment form on this page or at facebook.com/lblostboyz