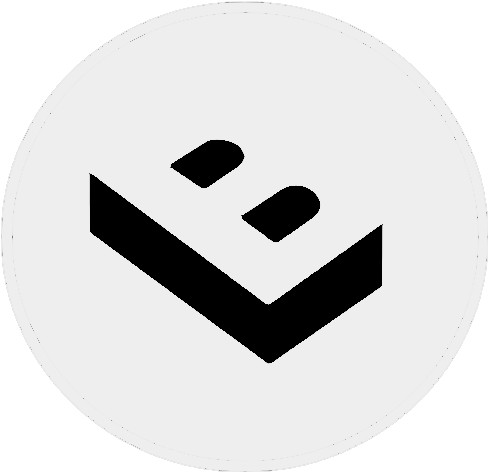 LostBoyz | 5 months ago | 8 comments | 6 likes | 464 views
SparkyVegas, liuyongcai, vincent and 3 others like this!
ONE FOR ISRAEL

www.oneforisrael.org
www.youtube.com/c/ONEFORISRAEL

"We are an Israeli ministry of Jews & Arabs who are blessing Israel with Yeshua (Jesus) the Messiah via sharing Jesus and humanitarian aid."☮️

ONE FOR ISRAEL is a ministry-initiative of native-born Israelis (Jews & Arabs one in Christ!) on the forefront of high-tech evangelism, proclaiming salvation in Jesus to Israel, raising up leaders and equipping them with the tools they need to transform Israel with the gospel of Messiah! ONE FOR ISRAEL is perhaps the only place in the middle east where true peace can be found - in Jesus!