Filip | 11 months ago | 8 comments | 6 likes | 662 views
Ilja, Ulli, Decentralized and 3 others like this!
It would be awesome to make animated 3d font, I tried it but it was not very good ( outerspace-software.com... ).

I made this Alphabix font ou see in the video, it's a poor quality, but I share it with you.
drive.google.com...

It should be easier, more user friendly and it should look like this:
youtu.be...

Could someone create something like this?

Funny font!

The alpha channel looks bad because the GIF format only supports a 1 bit alpha channel: it's either fully transparent or fully opaque. Also the GIF format is limited to 256 colours.

Realize that in this case the alpha channel is not necessary because there's nothing in the background. Turning the transparent GIF into a non-transparent PNG will immediately improve the quality!

michiel, 11 months ago
Michiel: But the gif is animated.
Can Alphabix use a png sequence per Character or do I have to create an apng file?
Filip, 11 months ago
Video formats that support an 8 bits alpha channel include AVI, WebM and MOV.

You could also increase the resolution of your animated GIF. This way the texture filtering of your graphics card and the antialiasing of BluffTitler will fix the jaggies.

But the easiest way is to remove the alpha channel because you don't need it in this video.

michiel, 11 months ago
I can't create an new improved version, is it possible to create the "gif" sheet directly with Alpabix.
Jasc as is crashing and I don't now how to create a Gif sheet with other software
Filip, 11 months ago
Personally I would use the robotic arm to animate the letters (font or other), besides the quality there are many more possibilities (add arms, pics, eps ...)

vincent, 11 months ago
Thank you Filip, funny :)

vincent AWESOME show!:)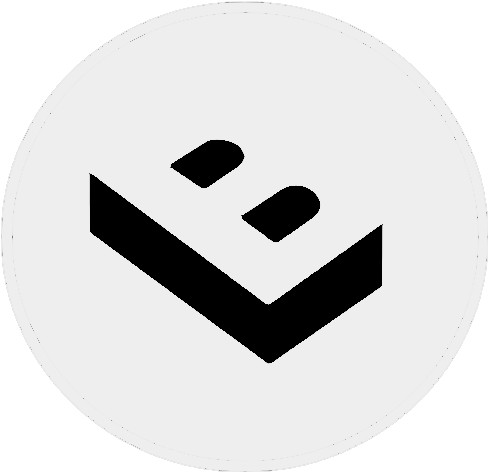 LostBoyz, 11 months ago
Vincent, great video!

Filip, your font offers some interesting kerning opportunities! Note that Alphabix can automatically generate kerning pairs by clicking on the GENERATE button in the EDIT > KERNING EDITOR dialog.

michiel, 11 months ago
Your font is very funny, Filip. I like it.

@ Vincent
Wonderful use of the robotic arm.

Ulli, 10 months ago
Comment to this article
More by Filip