Filip | 2 years ago | 8 comments | 11 likes | 899 views
komies, LostBoyz, Tintin and 8 others like this!
Michiel Thnx.

Easter eggs are great
nice grass & flowers.
Better soon than never too.

vincent, 2 years ago
Nice, Filip

Did you export as picture and then used this picture as texture for the emoji egg?
Or did you use the Colourmap layer?

komies, 2 years ago
Komies I used the Colourmap layer
Filip, 2 years ago
Very nice :)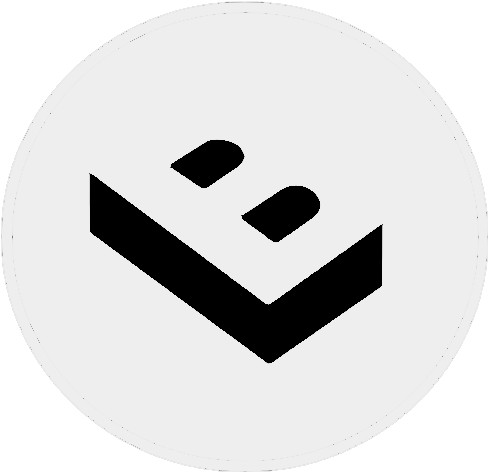 LostBoyz, 2 years ago
so cuddly !!
Franco Aversa, 2 years ago
Great details Fllip...love the animation and work..

Dani, 2 years ago
muy buen show y bonito, filip

persiana, 2 years ago
Comment to this article
More by Filip