Filip | 7 months ago | 10 comments | 4 likes | 399 views
chaver, michiel, liuyongcai and 1 other like this!
For a local elementary school (attended by my childeren en grandchilderen) we
annually create a video of their last class musical.

I try to match the titling of the video to the titles made by the musical producers (Https://www.youtube.com/watch?v=BwqA0SsmyEk&ab_channel=spotlightmusicalprod).

What I mainly want to share with you are the animated eyes. Instead of "borrowing" an animated gif from the internet I tried a different approach. And I am very pleased with the result. BluffTitler is awesome!
Download media files (14.9 KB)

Super ces petits yeux animés, surtout en plus si c'est toi qui les a réalisés.
le beau jojo, 7 months ago
Thnx le beau jojo. And yes I made the eyes myself.
The making of the eyes is quite simple. It are different (deformed) paired circles. Even the eye pupils, only I cut out a little circle. The eyebrows can be made with the same technique. Cut a part out o the circle and make it a little rough to look more like a real eyebrow.

If you know the principle you can make some variations eg split the paired circles, so the eyes can be move seperately.
Filip, 7 months ago
Merci Philippe pour ces petites astuces.
le beau jojo, 7 months ago
Nice

chaver, 7 months ago
Thnx le beau jojo and Chaver
Filip, 7 months ago
Cool, thank you Filip!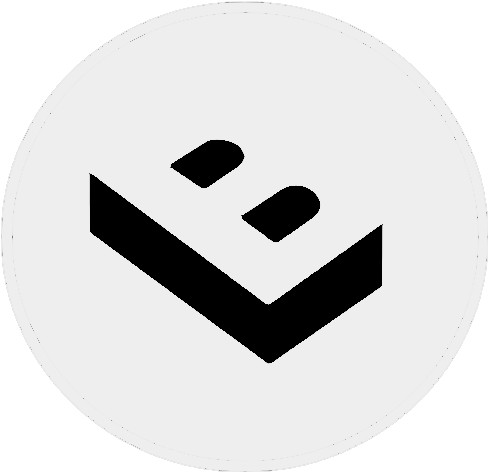 LostBoyz, 7 months ago
Thnx LostBoyz
Filip, 7 months ago
Well done Filip

vincent, 7 months ago
Thnx Vincent
Filip, 7 months ago
Belle animation Merci Michel

PAT67, 7 months ago
Comment to this article
More by Filip