liuyongcai | 2 weeks ago | 2 comments | 7 likes | 204 views
LostBoyz, michiel, crispin and 4 others like this!
TwistedPicture.cfx
Download media files (11.2 KB)

Interesting trick to use the Picture\TwistedPicture effect in combination with an extreme value of the TEXTURE REPEAT prop. I don't understand it, but it looks cool!

michiel, 2 weeks ago
Cool :)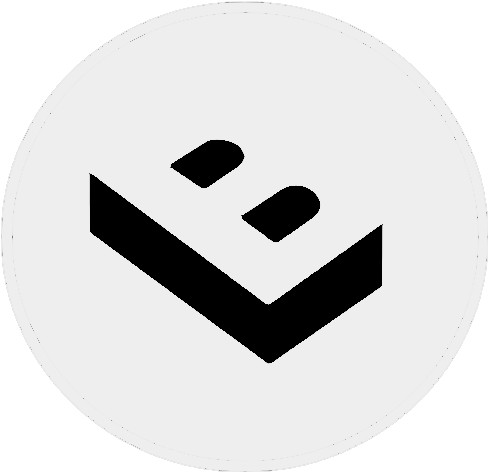 LostBoyz, 2 weeks ago
Comment to this article
More by liuyongcai
About liuyongcai
Contact liuyongcai by using the comment form on this page or at 139019068@qq.com