Filip | 6 months ago | 8 comments | 8 likes | 439 views
LostBoyz, steveg, Ulli and 5 others like this!
With the UnfoldingMap.cfx we have a nice addition to create Lower thirds like this.
Download media files (47.6 KB)

very nice !!
Franco Aversa, 6 months ago
Very nice Filip and thank you very much for sharing. I used this creative template this afternoon in a video. Thank you once again John

Pioneer, 6 months ago
Great .Thank you for sharing

chaver, 6 months ago
Nice, thank you.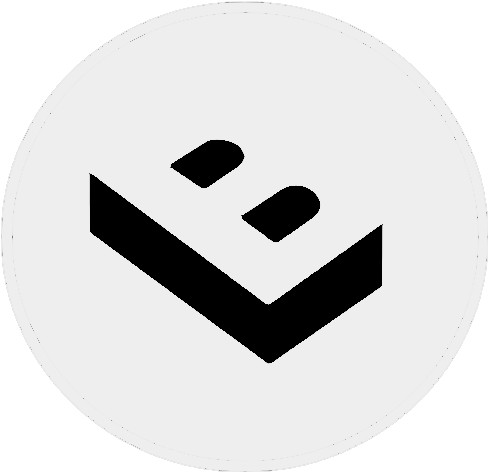 LostBoyz, 6 months ago
Beautiful and thanks a lot, Filip!

Ulli, 6 months ago
Love to share!
Filip, 6 months ago
Merci Filip

PAT67, 6 months ago
Enjoy it Pat67
Filip, 6 months ago
Comment to this article
More by Filip