Filip | 5 days ago | 7 comments | 5 likes | 128 views
Decentralized, Tintin, songbaojin and 2 others like this!
I visited Wachtum (a world famous village in the Netherlands🤣) and I wanted to make a video of the Windmill: De Hoop
With a Dji Mini 3 Pro I made the clip and I made the title in BluffTitler

Nice drone views Filip, watching your video i was thinking that tracking and z-depth should be great effects for this kind of show, maybe one day.

vincent, 5 days ago
Very cool, Filip.
Decentralized, 5 days ago
Creative titles, transitions and credits on top of a super sharp video!

michiel, 4 days ago
Very cool, Filip.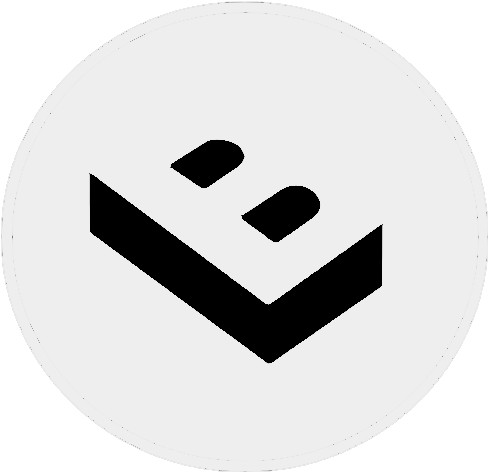 LostBoyz, 4 days ago
Hermosas vistas !!
EDWIN, 2 days ago
Amazing drone video, Filip!

Ulli, 16 hours ago
Tnx all.
Filip, 15 hours ago
Comment to this article
More by Filip