Filip | 8 months ago | 10 comments | 9 likes | 496 views
liuyongcai, Thor5ten, chaver and 6 others like this!
In the Netherlands we have a party today: It's Kingsday!

King Willem Alexander: happy birthday!

Nice

chaver, 8 months ago
Cool show Filip :)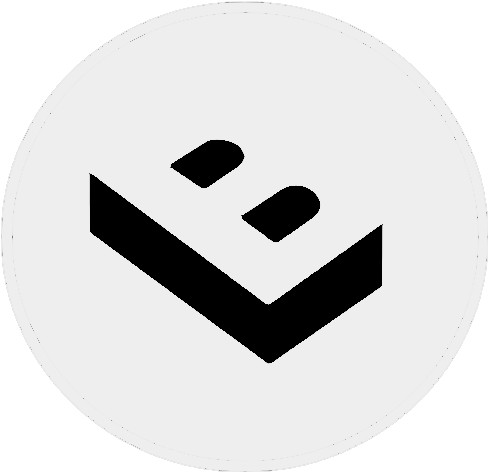 LostBoyz, 8 months ago
So, happy Kingsday! nice.

vincent, 8 months ago
Very good,Filip!!
liuyongcai, 8 months ago
That's a speedy one. Nice celebrations!

Thor5ten, 8 months ago
Happy birthday King Willem Alexander ! And Happy Kingsday to all our Dutch friends !

Alex-Raymond T., 8 months ago
Thnx Chaver, LostBoyz, Vincent, Liuyongcai, Thor5ten and Alex_Raymond!
Filip, 8 months ago
Een tompoes met wielen, bestuurd door een dot slagroom, rijdend over een tweebaans achtbaan...

Gelukkig rijdt ie rechts 😁

Erg goed gedaan!!!

michiel, 8 months ago
Bedankt Michiel!
Filip, 8 months ago
Et voilà une animation royale

PAT67, 7 months ago
Comment to this article
More by Filip