Filip | 3 years ago | 6 comments | 8 likes | 1,216 views
komies, LostBoyz, Ulli and 5 others like this!
So, the last one before going on a well deserved holiday.
With an experiment with a traced picture as seaweed.

@ Michiel: The best thing for an animated fish is the wavingflag.cfx but the model gets flattened. I tried the dancingfool en the bubbler but these didn't work as good. Is there a better alternative?

Very beautiful sealife scene and happy vacation, Filip!

Ulli, 3 years ago
Great colors!! A beautiful underwater landscape!

vincent, 3 years ago
Fantastic Filip :)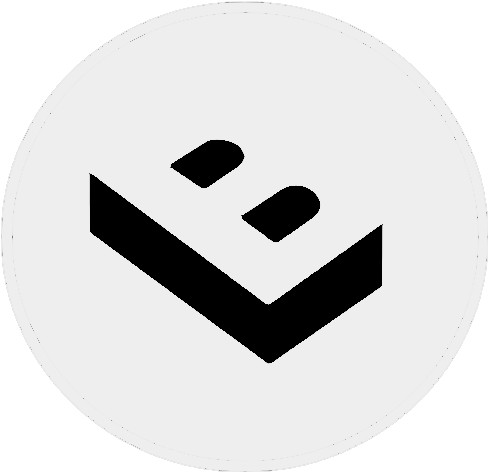 LostBoyz, 3 years ago
Belle idée d'animer les algues

PAT67, 3 years ago
Nice show!

Maybe a dedicated fish effect is the best solution. We'll do some experiments, thank you for your request!

michiel, 3 years ago
Looks like undersea atmosphere...Great job Filip...

Dani, 3 years ago
Comment to this article
More by Filip