Filip | 4 years ago | 9 comments | 7 likes | 1,034 views
LostBoyz, Franco Aversa, Ulli and 4 others like this!
I asked myself how can I get a more realistic dispersion of the windows in a building.
On the models there is a dispersion of the windows over a greater space e.g. in show 24_Spaceship4.bt of Bixpack 31

It has something to do with the file Windows 10.png in Shows\BixPack33 City Lights\Models

The stone structure is a texture with a Picture layer style 1 set on cube.
There are 2 traced picture layers (both one time cloned) to cover the outer walls of the stone structure. All the 4 layers are textures with an interiormap with the Interiormap.cfx.

The traced pictures are made of the colored squares from the Windows10.png file.

It's not perfect but it wil do.

Muy bien Filip

persiana, 4 years ago
It will do pretty well, Filip

komies, 4 years ago
good.

vincent, 4 years ago
Fillip you are doing very well...keep up the great work...beautiful..

Dani, 4 years ago
Cool :)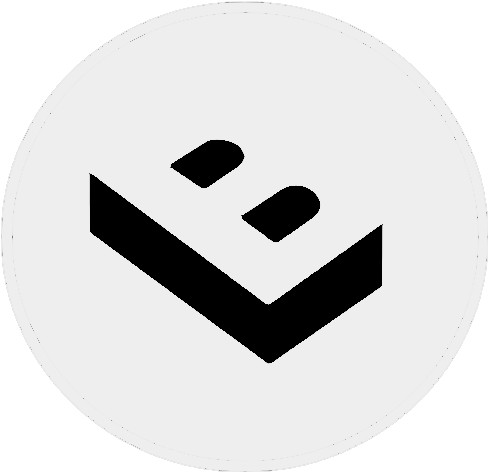 LostBoyz, 4 years ago
Filip, something goes wrong with the perspective of your interiors. I think your texture coordinates go the wrong way: from right to left instead of left to right. Maybe it can be fixed with the 2nd slider of the FX ROTATION prop. If not, send us your media files and we will take a look at it:

michiel, 4 years ago
I think, it looks very real, Filip.

Ulli, 4 years ago
Thnx all.
@Michiel thank you for the tips. Maybe there is a better way to do this. I think this is a not intended use of the interiormap. I'll send you the show files. Maybe there is a better way to get the same results.
Filip, 4 years ago
Great Filip!
Franco Aversa, 4 years ago
Comment to this article
More by Filip