Filip | a year ago | 5 comments | 6 likes | 586 views
Thor5ten, Ilja, LostBoyz and 3 others like this!
I added the Robotic arm layer to my earlier show:
outerspace-software.com...

Love the new Robotic Arm layer!

GREAT Filip!!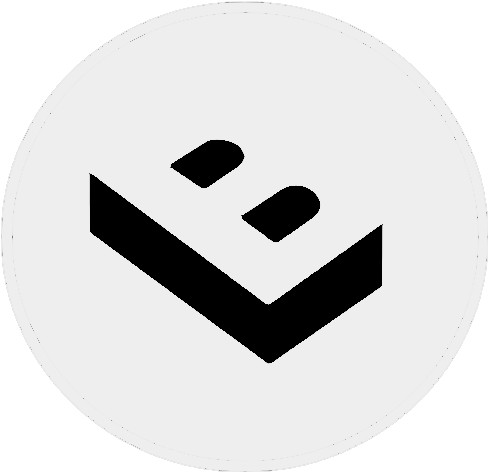 LostBoyz, a year ago
A Sacred dust removal!!!

vincent, a year ago
Cool idea. This arm is blasting it all away.

Thor5ten, a year ago
Great, I like the idea, Filip!

Ulli, a year ago
Thnx LostBoyz, Vincent, Thor5ten and Ulli
Filip, a year ago
Comment to this article
More by Filip