Filip | 3 weeks ago | 6 comments | 5 likes | 196 views
liuyongcai, chaver, songbaojin and 2 others like this!
I wanted a long time a video against addiction. I've seen how addiction can ruin lives.

Thnks to Babe34 for his template:
Babe34
outerspace-software.com...

The chips:
sketchfab.com...

Good message, Filip.
I was born and raised in Las Vegas, and don't gamble, or very rarely do and with a set limit. ie I'll decide ahead of time that this 10 to 20 bucks is for gambling. If I win the amount back, I pocket it and continue with what's left. You gotta have a game plan and do not break it. I've worked with people that had gambling additions. Come payday they blow their money and are broke the entire week. One guy had 5 kids and so only his wife was allowed to pick up his check, or else he's blow the money.
Decentralized, 3 weeks ago
Good show Filip, I had been to Las Vegas a long time ago and the temptations there are numerous, it must not be easy to resist them.

vincent, 3 weeks ago
Vincent, I can resist anything, but temptation. Just kidding,lol.
But yeah, you are correct. It's not always easy to resist.
Decentralized, 3 weeks ago
ps. most times you *lose
Decentralized, 3 weeks ago
Thnx All, Decentralized for the correction!
Filip, 3 weeks ago
Very Cool!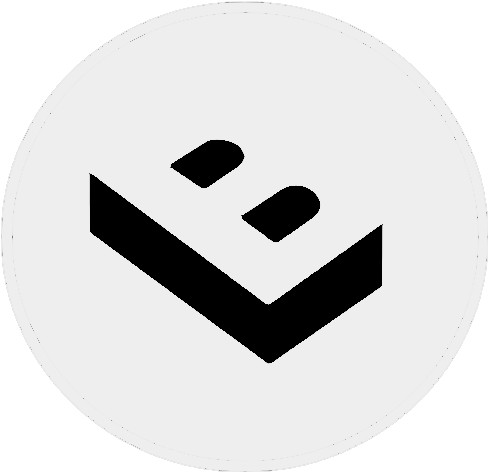 LostBoyz, 2 weeks ago
Comment to this article
More by Filip