Filip | a year ago | 8 comments | 7 likes | 605 views
Alex-Raymond T., Tintin, Ulli and 4 others like this!
@ Franco Aversa: I have added a 3d model of your Octopus in your HappyBirthday show.

Hope you like it!

You see there are aal kind of possibilities to make a kind of 3d Model in BluffTitler.

Blufftitler is awesome.
Download media files (325.5 KB)
Thank you Filip.
Very good, that's what I was hoping someone would do.
Can I share the video on my channel?
I like to share just to see the developments that can be done by working more people with different ideas.
Franco Aversa, a year ago
Franco it's completely free use it as you like. You are he source and the creator of the show.
You brought me new ideas.

That's the community for.
Filip, a year ago
Yes, but I want to entice my subscribers to share. Have you seen my background created with an EPS line?
Franco Aversa, a year ago
Muy bueno filip y gracias

persiana, a year ago
Superb & Thank you for sharing

Alex-Raymond T., a year ago
Je savais pas que ForceFields.cfx pouvait s'appliquer à la caméra.
Merci pour le partage.

PAT67, a year ago
Thank you Filip, nice show :)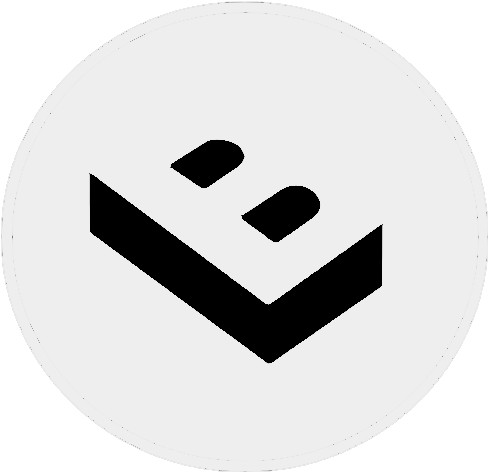 LostBoyz, a year ago
Comment to this article
More by Filip