Filip | 2 years ago | 7 comments | 8 likes | 647 views
PAT67, persiana, michiel and 5 others like this!
There were so may reactions on my last video. Maybe you want to know how it works.

A picture says more then 1000 words. Maybe the whole file explains it all.

You can change the model (*.x) file, as I did in this show. Not a present but Bix is incomming.
Download media files (85.6 KB)

It's super nice, thank you Filip!

Alex-Raymond T., 2 years ago
muy logrado, Filip
Gracias

persiana, 2 years ago
Remarquable volute de poussière , je ne connaissais pas softBorder.cfx et merci pour le partage

PAT67, 2 years ago
Great idea Filip.Thank you for sharing

chaver, 2 years ago
Thank you Filip.

vincent, 2 years ago
I tried it, but my model hovered over the floor.
Now I've seen the trick.
Thank you very much for sharing, Filip!

Ulli, 2 years ago
Cool, thank you Filip!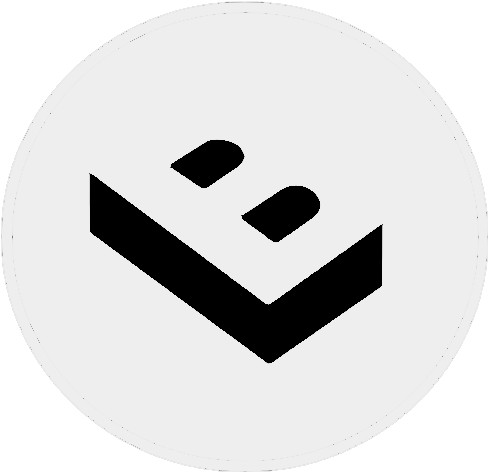 LostBoyz, 2 years ago
Comment to this article
More by Filip