Filip | 10 months ago | 4 comments | 6 likes | 495 views
Ilja, michiel, Tintin and 3 others like this!
When do you enjoy your vacation. For me it starts when we start planning.

Cool show Filip! :)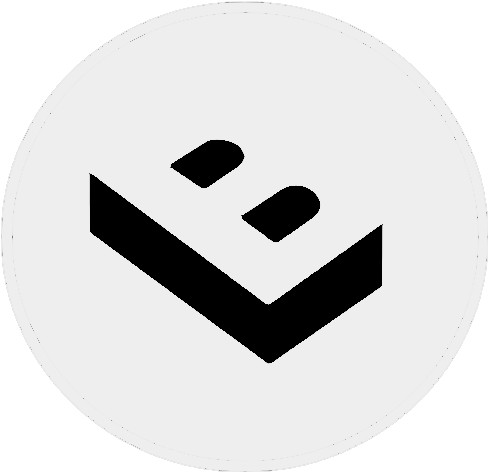 LostBoyz, 10 months ago
Nice background picture and fonts!

What are the names of the fonts?

michiel, 10 months ago
Thnx LB and Michiel.
The fonts:
- @Yu Gothic UI Semibold
- Tropical Summer Brush

The first is textured with a brush styled texture.
Filip, 10 months ago
Great show with nice textures and lettering. Keep them coming - very inspirational.

Thor5ten, 10 months ago
Comment to this article
More by Filip