Filip | 11 months ago | 7 comments | 11 likes | 331 views
Ulli, PAT67, Tintin and 8 others like this!
Normally you can't see a virus, so you think it's harmless. But stay alert: There is is a virus attack! 😨

Jó egészséget és kitartást kívánok mindenkinek!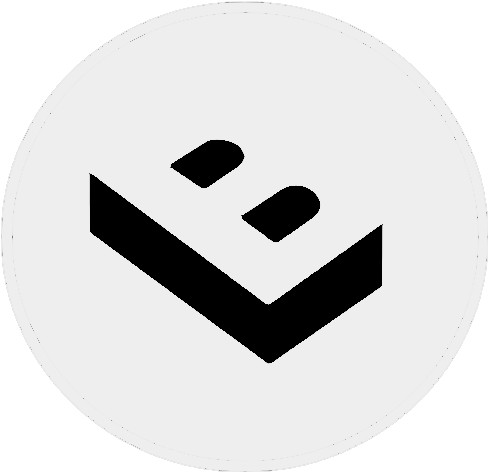 LostBoyz, 11 months ago
Well done Filip...Yes stay healthy ..

Dani, 11 months ago
Resistiremos

persiana, 11 months ago
Dommage que j'ai une mauvaise qualité vidéo , mais l'alerte est efficace

PAT67, 11 months ago
Me too i have a bad quality, YouTube encoder don't like particles and fast movements, for unknow reasons, sometimes a best quality is restored after few days, sometimes quality is different from a day to an other day, i don't is it due to Youtube or to my internet connection, i noticed these problems for 2 or 3 of my videos. Anyway, nice show Filip, stay alert.

vincent, 11 months ago
Thnx all. Quality on youtube for me good.
Filip, 11 months ago
Your show is well done, Filip.

Ulli, 11 months ago
Comment to this article
More by Filip