Filip | a month ago | 7 comments | 6 likes | 168 views
LostBoyz, chaver, Ulli and 3 others like this!
While playing with the Character Size in combination with Flexibility settings and Physics choices you can get nice variations.

No explanation needed I should say.
Download media files (6 KB)

Flexibility is an awesome CFX in Bluffs toolbox. The possibilities are endless.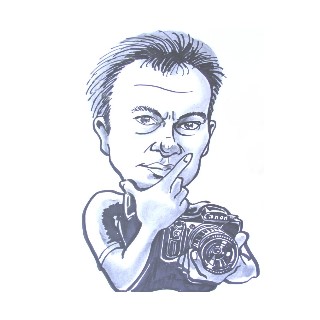 lightads, a month ago
En effet Filip se sont des belles Variation .Merci pour le partage

PAT67, a month ago
Thnx Lightadds and Pat67
Filip, a month ago
Muy logrado, gracias

persiana, a month ago
Me gusta compartir, Persiana
Filip, a month ago
Even as a long-time user, I am sometimes amazed at what BluffTitler can do.
Thanks a lot for sharing, Filip!

Ulli, a month ago
Your welcome Ulli.
Filip, a month ago
Comment to this article
More by Filip