Filip | 9 months ago | 9 comments | 8 likes | 624 views
liuyongcai, Tintin, michiel and 5 others like this!
I don't know if everyone at the community knows what you can do with the VJ-dialog ( outerspace-software.com... ) ....but it's amazing.

I used the VJ-dialog to animate the emoji's making music.
The emoji's and the hands are made with Paint 3D.

Well done, yes VJ is a powerful function of BT.

vincent, 9 months ago
So cool to see the emojis fully embracing the music. BTW, interesting study result. ;-)

Thor5ten, 9 months ago
Nice reminder!

Alex-Raymond T., 9 months ago
Cool show Filip! :)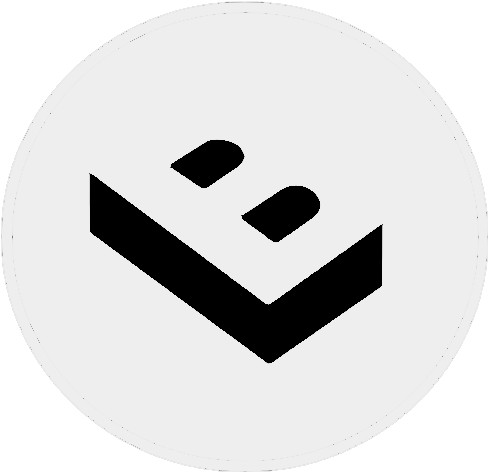 LostBoyz, 9 months ago
nice

chaver, 9 months ago
Thnx Vincent, Thorsten, Alex-Raymond, LostBoyz and Chaver!
Filip, 9 months ago
Bravo Philippe

PAT67, 9 months ago
Thnx Pat67
Filip, 9 months ago
Very clever
Decentralized, 9 months ago
Comment to this article
More by Filip