Filip | 6 months ago | 8 comments | 7 likes | 264 views
michiel, songbaojin, Tintin and 4 others like this!
An average video on Youtube scores only in the first periode with a maximum of say 75 hits.
One reel scored 409 times: youtube.com...
I don't know if this is a once in a lifetime or a very good video. But lets try it.

Narrowcasting is also a new medium for Happy Birthday video's

Birthday video's
liuyongcai, 6 months ago
Super funny video, well done!!!

But it's not narrowcasting. "Narrow" does not refer to the resolution, but instead to the audience. Examples of narrowcasting, also called digital signage, are the big screens in shops and airports. It's audience is limited (narrow) because only people walking by can see it. In contrast to broadcasting by national TV that can reach a whole nation.

So your video is not narrowcasting, but a vertical video.

Vertical videos work great on social media because it is watched on phones that are mostly held vertically. Kids call them TikTok movies. YouTube wants you to call them Shorts.

It's confusing because:
-TikTok refers to the app
-Short refers to the duration (or YouTube category that also means portrait)
-social media refers to the audience
-HD refers to the number of pixels
-vertical/portrait refers to the aspect ratio

To make it more confusing, watch this 8 year old video that explains why vertical videos will never be a success... Bix's nephew at 1:06 is the only one who understood it at that time. Sometimes aliens can predict the future better 👽😁

michiel, 6 months ago
Very Cool show Filip!

I didn't even know he had a nephew 😀 COOL! 😀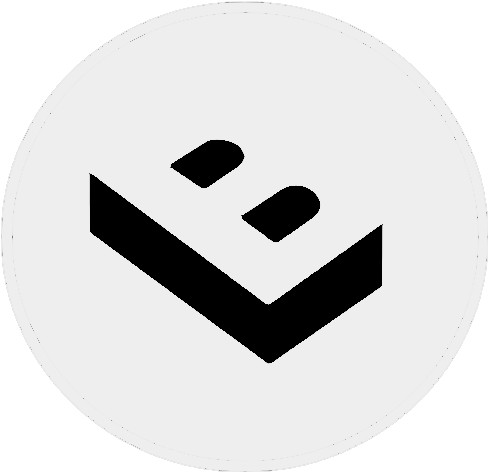 LostBoyz, 6 months ago
Thnx all. Very funny explanation Michiel. For all formats is a place. Wide screens are not always been there.
en.wikipedia.org...
Filip, 6 months ago
Très drôle ta vidéo d'anniversaire Philippe.
le beau jojo, 6 months ago
Very good and funny birthday shortscard Filip. And thank michiel too.

vincent, 6 months ago
Another great card from Filip! And thanks to Michiel for these explanations.

Alex-Raymond T., 6 months ago
It´s so a funny birthday show, Filip!

Ulli, 6 months ago
Comment to this article
More by Filip