Filip | 2 years ago | 10 comments | 11 likes | 676 views
Franco Aversa, Dani, Ulli and 8 others like this!
Saw last night the first Pirates of the Caribbean with my oldest grandson.
I liked to remake the title with BT. Added the pirate flag at th end.

Never seen the film, the only thing i know about it is that johnny Depp's makeup was inspired by Keith Richard's look

vincent, 2 years ago
Sweet show Filip.... thank you for sharing
SMSgtRod, 2 years ago
Nice Filip! The stark darkness, smoke and embers really punctuate this uncluttered design.

IntroChamp, 2 years ago
I saw the movie, very nice animation
Franco Aversa, 2 years ago
Belle production en raccord avec l'original

PAT67, 2 years ago
Vincent I think you're right about the makeup. SMSgtRod, Introchamp, Franco Aversa and Pat67 thhx.
I'm always impressed by the possibilities of BluffTitler.

I like to remake something I see. The text settings where a challenge but with the inflated style it got the looks of the original. And the appearance needed to start with a colourmap property and a reflection property of 0.
And above all the lightning property was to be set on 10 at the start! The default max is 1!
Filip, 2 years ago
Muy bien Filip

persiana, 2 years ago
Cool show Filip! :)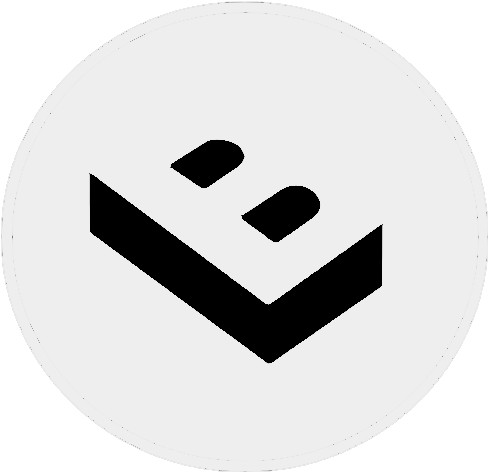 LostBoyz, 2 years ago
Text effect really works well..Great job Fillip...

Dani, 2 years ago
And also thnx for your comments to Persiana, LostBoyz and Dani.
Filip, 2 years ago
Comment to this article
More by Filip