Filip | a year ago | 6 comments | 8 likes | 375 views
MrGruntHunter, LostBoyz, Tintin and 5 others like this!
I strugled a while but I made it and made some fun for Bix and EZ.

Selina is it really you? Our "old" and unbelievable creative Selina?
Filip, a year ago
Welcome back, great to have you back again in the community!
Filip, a year ago
Fantastic Filip! :)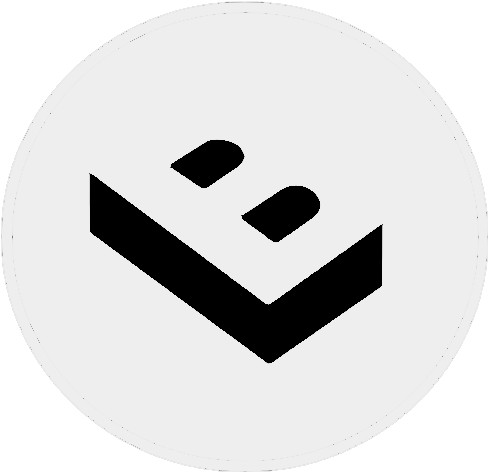 LostBoyz, a year ago
nice Filip

vincent, a year ago
Mettre une remorque sur un Roll Coaster c'est original , bien joué Filip

PAT67, a year ago
Very beautiful show, Filip!

Ulli, a year ago
Comment to this article
More by Filip