Filip | a year ago | 7 comments | 9 likes | 520 views
LostBoyz, Ulli, SMSgtRod and 6 others like this!
Who saves the earth from Evil blob?

(With the help of BixPack 20-Space template 3).
Fantastic show Filip ! :)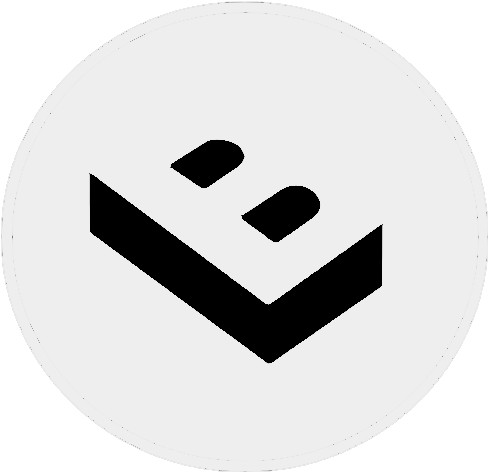 LostBoyz, a year ago
Very good scenario

vincent, a year ago
UN buen show Filip

persiana, a year ago
VET!!! SuperBix saves the world!

The 2019 remake of The Blob!

michiel, a year ago
Thnx all.
@Michiel:
Although I'm a SF fan..I didn't know the movie. But there is a resemblance...but the BluffTitler Blob is in a better resolution.
Filip, a year ago
"The Blob" Classic!

The Blob Creature is a well known in many Sci-Fi movies.

But most recently in a Big Budget populair Movie: Guardians of the Galaxy II, that many of you must have seen.

komies, a year ago
Comment to this article
More by Filip