Filip | 11 months ago | 7 comments | 9 likes | 336 views
Ulli, michiel, SMSgtRod and 6 others like this!
Who saves the earth from Evil blob?

(With the help of BixPack 20-Space template 3).
Fantastic show Filip ! :)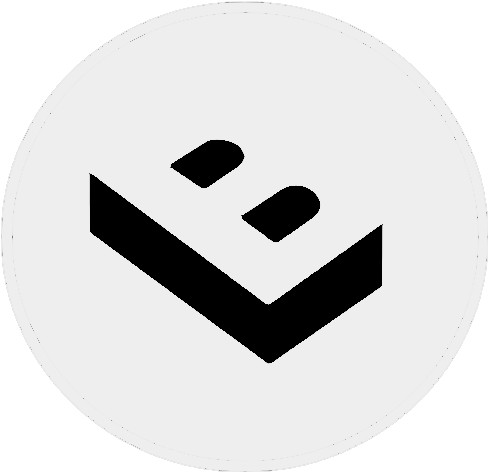 LostBoyz, 11 months ago
Very good scenario

vincent, 11 months ago
UN buen show Filip

persiana, 11 months ago
VET!!! SuperBix saves the world!

The 2019 remake of The Blob!

michiel, 11 months ago
Thnx all.
@Michiel:
Although I'm a SF fan..I didn't know the movie. But there is a resemblance...but the BluffTitler Blob is in a better resolution.
Filip, 11 months ago
"The Blob" Classic!

The Blob Creature is a well known in many Sci-Fi movies.

But most recently in a Big Budget populair Movie: Guardians of the Galaxy II, that many of you must have seen.

komies, 11 months ago
Comment to this article
More by Filip