Filip | 9 months ago | 7 comments | 7 likes | 356 views
michiel, LostBoyz, liuyongcai and 4 others like this!
I like to look at MTB video's, but the most has no titles at all or boring titles.

My new project is to create exiting MTB titles, with the right MTB slang. TErms as Dropping in, shedding, gnarly, roosting and shralp etc...

This is a first attempt.

Very dynamic titles.

vincent, 9 months ago
Yes, a great video deserves a great title!

And a lower third. I think the bike gears offer great possibilities for unique lower thirds design.

michiel, 9 months ago
Yes gears for a lower third is cool, in the past i used (not bikes) gears for that.

vincent, 9 months ago
Very good Filip! :) and very good vincent! :)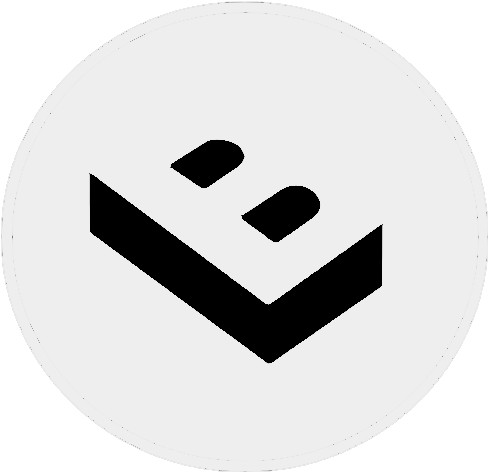 LostBoyz, 9 months ago
Bravo filip

PAT67, 9 months ago
Well done.
Decentralized, 9 months ago
Thnx all, great lower third example, Vincent!
Filip, 9 months ago
Comment to this article
More by Filip