Filip | 3 years ago | 6 comments | 6 likes | 859 views
komies, persiana, SMSgtRod and 3 others like this!
Sometimes I get the urge to promote BluffTitler.
BluffTitler is a great and user friendly tool.
Michiel is very committed and active on this community and everybody tries to help each other.

So lets promote BluffTitler.

Thank you Filip!

michiel, 3 years ago
Nice. So many options for you to use in Bluff. What did you use for the background animation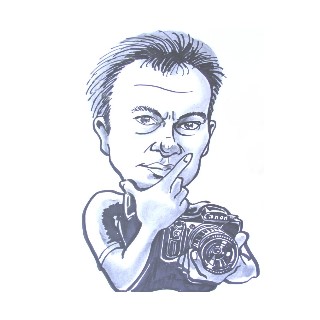 lightads, 3 years ago
Muy bien, creo que es uno de mis software preferidos. Maravilloso y mágico!!
Jesus, 3 years ago
Lightadds it's a Plasma layer with a Lines Style.
Mostly with default settings.
Filip, 3 years ago
This looks very nice, Filip.

Ulli, 3 years ago
Esta bien Filip

persiana, 3 years ago
Comment to this article
More by Filip