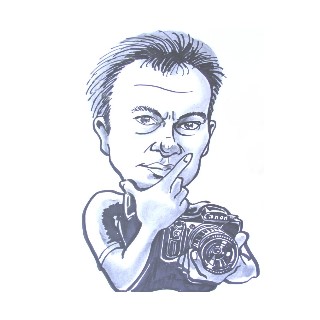 lightads | 11 months ago | 7 comments | 319 views
I have added a Model layer and I'm using a airplane X file. How do i add a texture onto it?
Choose MEDIA > CHANGE TEXTURE...

michiel, 11 months ago
In these cases the texture is generated directly by the graphic program, so you can't replace it with a simple texture, hoping to go where you want, but working on the texture as it is originally mapped, this in the case you want for example to add some details directly on the texture.
Franco Aversa, 11 months ago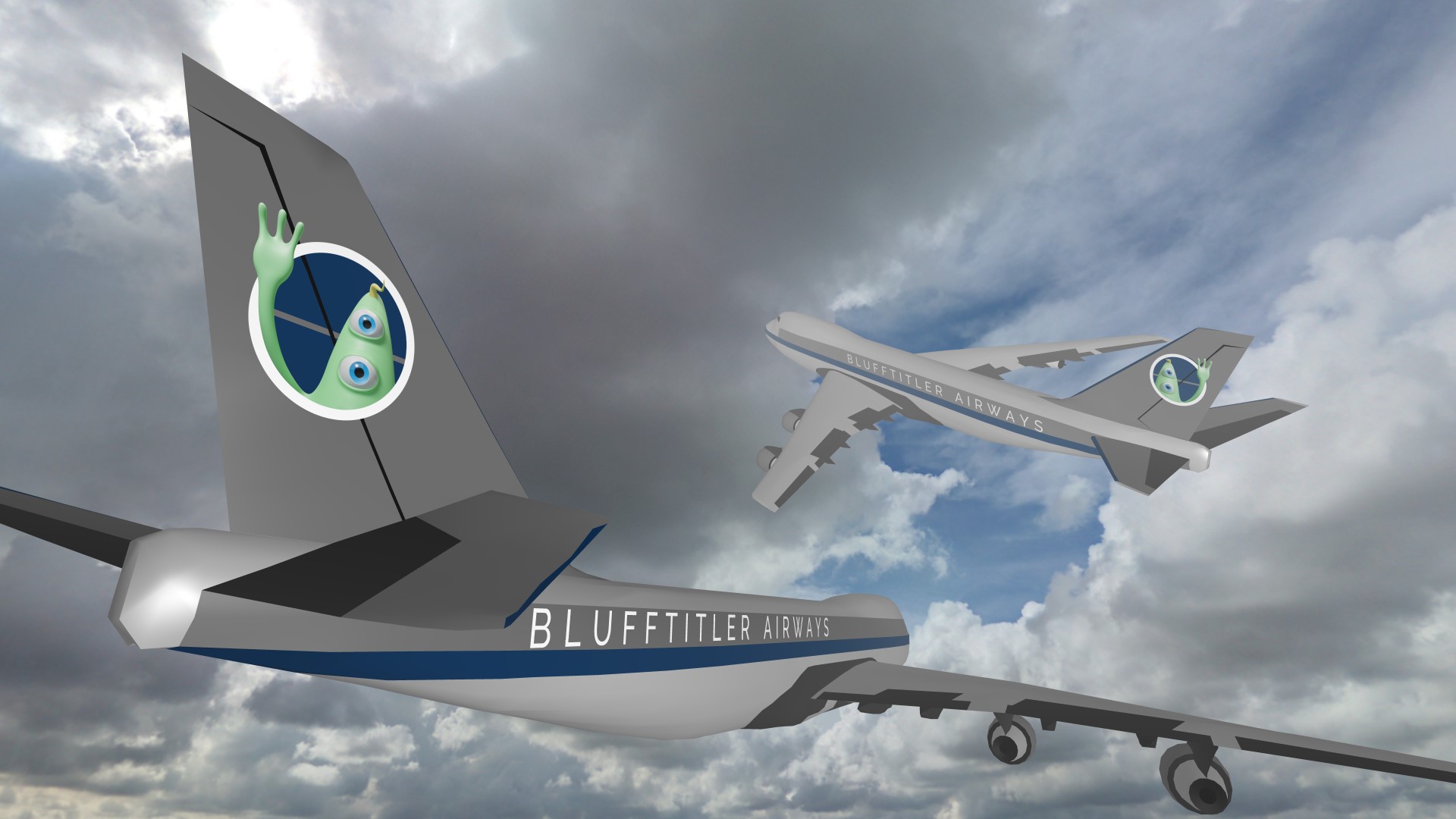 The model looked familiar. It turned out to be one of our test models!

I found out that this model does not have texture coordinates. So adding a texture won't help.

You could try adding textures coordinates in a 3D modelling app like 3ds Max or Blender. This is however very difficult and takes a lot of time.

In case you only want to add a logo and a text you could simply add a picture and a text layer, as I did in this screenshot. And when you attach the model, picture and text to the same container layer they all fly as one!

michiel, 11 months ago
Another option is to use the Special\UVMapper effect.

This however only works well with organic textures like this cheetah texture

michiel, 11 months ago
When you look around there are a lot of 3d aircraft models freely to download and to use. Dowload only those who have a texture. You have to convert them to the .x format.

As you see this is a production of one or two hours

Some of the textures are easy to edit with an image editor.
Filip, 11 months ago
Do you have to edit the texture before converting to X format?

What do you use to convert to X format?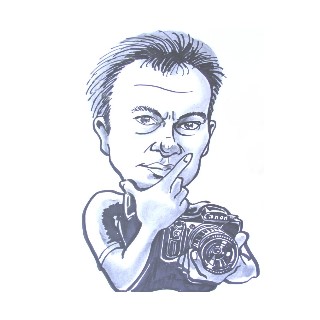 lightads, 11 months ago
Comment to this article
More by lightads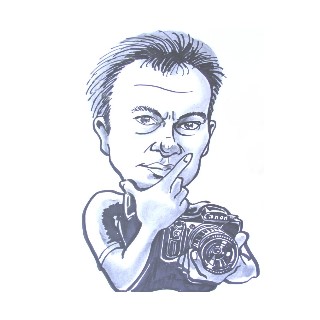 About lightads
Bluffing clients into thinking I'm a hotshot video editor while only using BluffTitler :)

Contact lightads by using the comment form on this page or at filmingphotoguy@afrihost.co.za