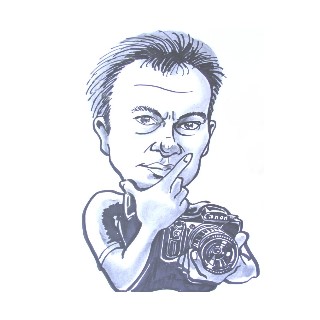 lightads | a year ago | 5 comments | 10 likes | 612 views
LostBoyz, Babe34, vincent and 7 others like this!
This example shows how using Blufftitler you can create visual effects from the audio layer in BluffTitler. Here I use Blufftitler's VJ_spectrumAnalyser VJ_VUmeter VJ_Particle_additive and VJ_Poundingspeaker.

I will email you the BT file if you want it.