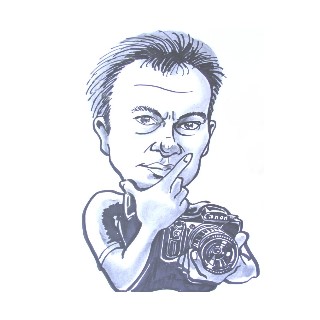 lightads | 2 years ago | 1 comment | 542 views
I'm using "Screens" template. How do I make it look like im flipping to the next video on the mobile? I'm presently dropping the transparency prop to reveal the next video. I'd like to make it slide as this looks more real.

Personally I would have used a colourmap layer for the screen in which I would place the image that I would drag. Here is my exemple.
www.outerspace-software.com...

vincent, 2 years ago
Comment to this article
More by lightads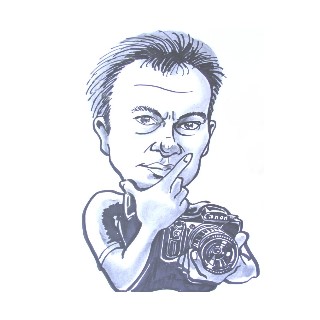 About lightads
Bluffing clients into thinking I'm a hotshot video editor while only using BluffTitler :)

Contact lightads by using the comment form on this page or at filmingphotoguy@afrihost.co.za