Filip | a year ago | 3 comments | 2 likes | 419 views
I tried to push BluffTitler, and my limited knowledge of it, to create Sliced text.

Someone know how I can create 3 or more slices.

This is the best I could do.With the use of Textclip.cfx
Problems:
1. There is no possibility to cut the text in more parts (maybe we could use the third slider of the "Text clip plane position"?)
2. It looks like the FX clip letters (Yes) does not always work see on the timeline 00:02.070
Download media files (254.4 KB)

Number of slices can be set with 'slices position' parameter.

vincent, a year ago
@Vincent that's only when you use the Text layer style 3. But I tried that and the total text beomes blocky.
In this show I made the slices with Textclip.cfx.
Filip, a year ago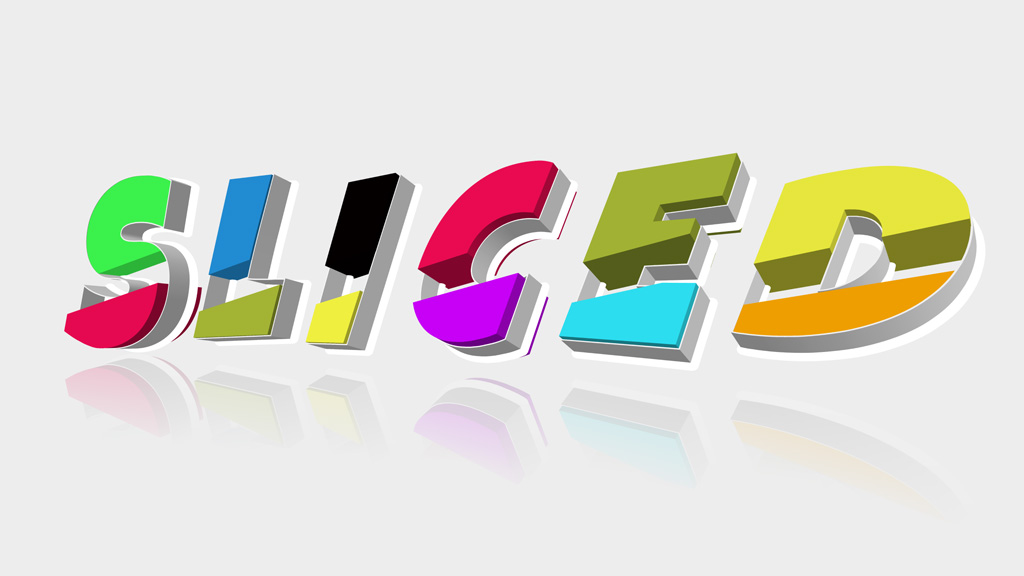 1) I think we need a second CLIP PLANE POSITION property for that. Thank you for your request.

2) The text layer using the INSIDE style tries to be smart by thinking it does not have to render its sides because those are already rendered by another text layer. To fix this, give the layers with the OUTLINE ROUND BEVEL and LIGHT BULBS styles a slightly different TEXT SIZE value. Like for example (1, 1, 1.01).

michiel, a year ago
Comment to this article
More by Filip