Filip | 2 years ago | 7 comments | 8 likes | 735 views
michiel, SparkyVegas, komies and 5 others like this!
A new target: Valentines Day!
New Possibilities in BluffTitler: TwistedText.cfx
New software try out Filter Forge: My own created Seamless Texture Flowers on Grass FB..

Muy bueno Filip

persiana, 2 years ago
Nice show :)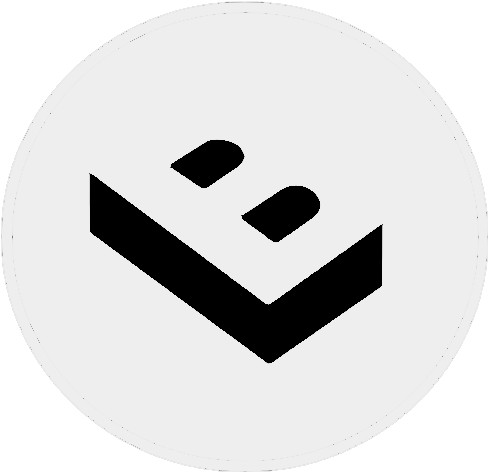 LostBoyz, 2 years ago
L'animation est intéressante , j'aurai mis un arrière plan moins chargé

PAT67, 2 years ago
Nice show Filip. We can watch this while we wait for summer :-)
Pixelpanther, 2 years ago
Very bucolic, Filip. Just missing a little spring music, for the mating season.?

Alex-Raymond T., 2 years ago
Well done, Filip.

Ulli, 2 years ago
Nice show Filip

Dani, 2 years ago
Comment to this article
More by Filip