Filip | 7 months ago | 5 comments | 1 like | 314 views
Alex-Raymond T. likes this!
Here is a testfile. You an see that I tried to make a lower thirds with this gears.

I used the new style in the sketch layer: CATERPILLAR TREAD.
This works great....but its not working if you want to keep the same position.

I thought I could use the target layer of the camera......it works ...a little bit.

So I'm still serching for the best solution....(perhaps colourmaplayer???)

Any ideas?

drive.google.com...

Maybe Franco have the solution

vincent, 7 months ago
Thnx Vincent that did the trick. And Franco also thnxit workes like a charm!
Filip, 7 months ago
Great idea., well done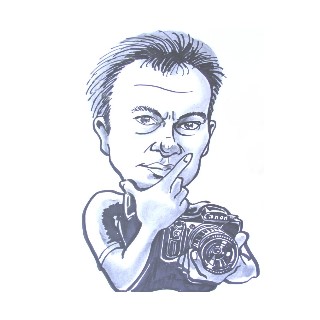 lightads, 7 months ago
Well done and thank you!

Alex-Raymond T., 7 months ago
Thnx Lightads and Alex-Raymond
Filip, 7 months ago
Comment to this article
More by Filip