Filip | 7 months ago | 6 comments | 7 likes | 322 views
lightads, Thor5ten, Ulli and 4 others like this!
I'm a volunteer in our town to free it from litter in the streets and berms.
This day I found 15 tin cans Red Bull. That was the moment i got the idea for this video.

Very good show Filip ! :D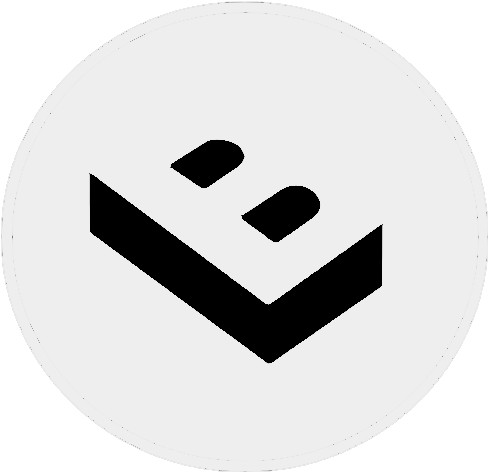 LostBoyz, 7 months ago
Nice spoof!

Thank you for your volunteer work. Maybe we need Holle Bolle Gijzen everywhere to make people throw away their litter in a proper way 😁

michiel, 7 months ago
Funny and perfectly realized idea to make people think about a sad but all too existent problem.

Thor5ten, 7 months ago
Thnx Selina, love to help a little.
Thnx LostBoyz.
Thnx Michiel, Holle Bolle Gijzen,....goed idee!
Thnx Thor5ten, I was annoyed by all the litter, sometimes I thought we live in a dump.....Now I'm not annoyed and I am moving more 😎!
Filip, 7 months ago
Selina you are right. The bins are in a Themapark in the Netherlands: The Efteling.
In this park you can find Holle Bolle Gijs bins.

Holle Bolle Gijs asks for litter and thanks you when you dropping your garbage in his mouth.

youtu.be...
Filip, 7 months ago
Great idea, Filip!

Ulli, 7 months ago
Comment to this article
More by Filip