Thor5ten | a year ago | 3 comments | 5 likes | 417 views
LostBoyz, michiel, Ilja and 2 others like this!
Based on the genius idea of Selina described in this thread:
outerspace-software.com...
I tried to put my hand on it as best as possible. There are however some limitations that Selina already mentioned: Too many keyframes can be a tedious job to manage and filesizes blow up pretty easily. So simple animations are mandatory. Other than that it's a really fun way to import physics driven simulations into my favorite 3D software.

Cool show Thor5ten! :)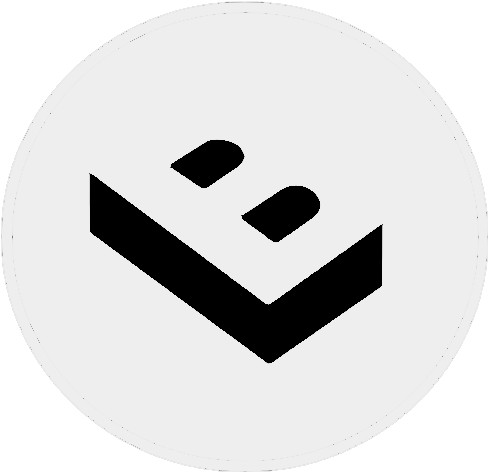 LostBoyz, a year ago
Nice!

One remark: it's OK to experiment with complex tricks and effects, but never forget the easy things. For example, changing the font in your video from Arial Black to something more exciting can be done in 5 seconds and will improve your show immensely.

The installer templates all use Arial not because it's such a beautiful font, but because it prevents "could not find font" error messages. For a real project, first thing you should do is to select an appropriate font.

Here's a suggestion:

michiel, a year ago
Thanks to all of you.

Michiel, I have to admit, that the title - albeit made with the most versatile titling software in the world - was only my second thought. Nevertheless, only Arial Black does look like it would withstand a massive starship crash, doesn't it. ;-) But if I create my next real show and not only a proof of concept, I will most certainly use a more suitable font. I'm the first who loves himself a futuristic typeface.

Thor5ten, a year ago
Comment to this article
More by Thor5ten