Thor5ten | 8 months ago | 7 comments | 6 likes | 471 views
Decentralized, vincent, Alex-Raymond T. and 3 others like this!
Like Michiel suggested here: outerspace-software.com...
I've tried to use the VJ layer on the show with a fixed sinus beat and added some color and rotation to spice it up a bit.
Download media files (23.9 KB)

Nice effect, thank you Thor5ten.

vincent, 8 months ago
Nice!

Have you tried using an audio layer and connecting the audio to the TIME DILATION prop of the particle layer? I believe that's what Komies did. This makes it more interesting than just jumping to the beat.

michiel, 8 months ago
Isn't jumping to the beat what the young people nowadays do? :-) As suggested by Michiel, here's the "musical" edition using VJ on time dilation. Truly has a more dramatic effect.

Thor5ten, 8 months ago
Maybe it could use a bit of turbulence (with the TURBULENCE prop), but yes, the technology is there!

michiel, 8 months ago
Thank you Thor5ten,, fantastic!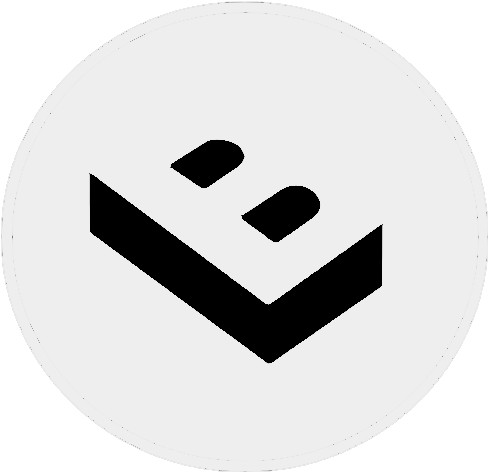 LostBoyz, 8 months ago
Genius & Fantastic ! Many thanks!

Alex-Raymond T., 8 months ago
Thanks LostBoyz and Alex-Raymond!

Michiel, turbulence didn't fit the show. But I tweaked it again and think my previous attempts here simply lacked "heart". With a shape around, all out warp and camera bloom it looks quite nice. Take a look in my newest post.

Thor5ten, 8 months ago
Comment to this article
More by Thor5ten