Thor5ten | 8 months ago | 6 comments | 8 likes | 370 views
Decentralized, Alex-Raymond T., liuyongcai and 5 others like this!
It's nowhere near Valentine's Day, but spring might have triggered a hearty phase in me. This show is another example, what can be achieved with the fur (!) layer. In essence the fur layer resembles an old After effects technique. Before extrusion was possible in Ae stacking as many layers on top of each other was the way to get an extruded impression. In BT the process is even automatic using a colormap as fur.

Any resemblance to existing 80s neon lettering logos is purely coincidental. :-)
Download media files (99.2 KB)

Fantastic! Thank you!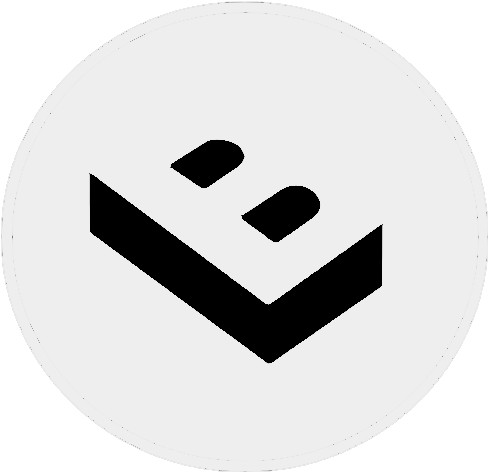 LostBoyz, 8 months ago
This is a very interesting show Thor5ten, thank you.

vincent, 8 months ago
Thnx Thor5ten..we all want to be loved! Not only near Valentine's day.
Filip, 8 months ago
Amazing. Thank you
Decentralized, 8 months ago
Thank you all.

That's so true, Filip.

Thor5ten, 8 months ago
Thank you Thor5ten, very impresssive !

Alex-Raymond T., 8 months ago
Comment to this article
More by Thor5ten