Thor5ten | 6 months ago | 9 comments | 12 likes | 311 views
Ulli, vincent, chaver and 9 others like this!
Finally had the time to delve into prevframe. Combined with the caleidoscope filter it makes a nice motion graphics background.
Download media files (126.2 KB)

Thank you Thor5ten !
liuyongcai, 6 months ago
Great Thank you Thor5ten

chaver, 6 months ago
WoW! Fantastic, thank you Thor5ten!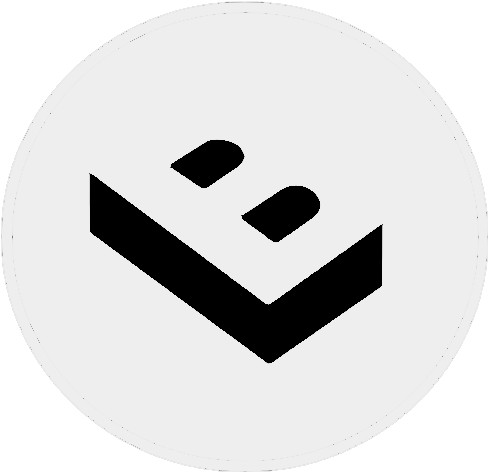 LostBoyz, 6 months ago
That is crazy. Good thinking, Thor5ten
Decentralized, 6 months ago
Cool idea to apply the Filters\Kaleidoscope effect to a picture layer using the prevframe URL!

michiel, 6 months ago
Très futuriste. Super bien fait avec l'effet Kaléidoscope. Merci pour le partage.
le beau jojo, 6 months ago
Thank you all.

Thor5ten, 6 months ago
Very good idea and great result.

vincent, 6 months ago
Cool, thank you for sharing, Thor5ten!

Ulli, 5 months ago
Comment to this article
More by Thor5ten